Posted on
Snagg, Glasgow take squash titles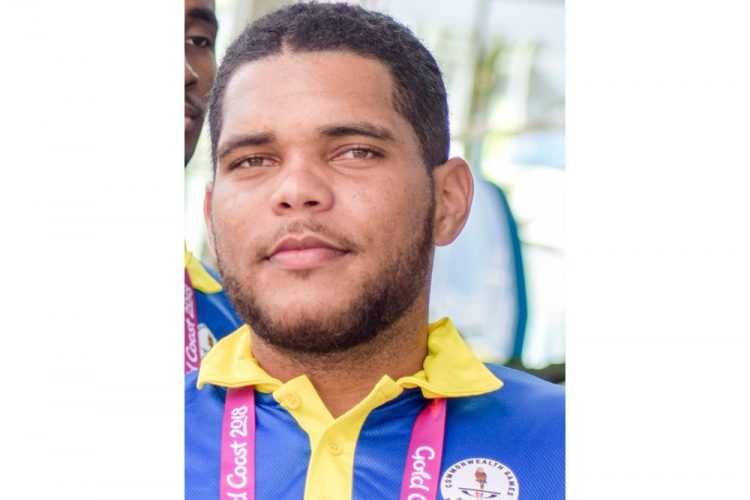 Jules Snagg won the male title and Amber Glasgow bossed the female segment, when the St Vincent and the Grenadines Squash Association National Classic squash championships concluded last Friday at the National Squash Centre at Paul's Avenue.
Snagg beat Othniel Bailey 12-10, 11-7, 11-7 in the male final, while Glasgow bettered Sherian Slater 11-7, 11-4, 11-9, to cop the female title.
In the male consolation plate, Rashid Constance overcame Mikhail Quashie 11-9, 12-10, 11-5 and Paul Cyrus outlasted Collin Alexander, 11-2, 11-9, 11-7.