Posted on
North Leeward chalks double wins in national T/20 cricket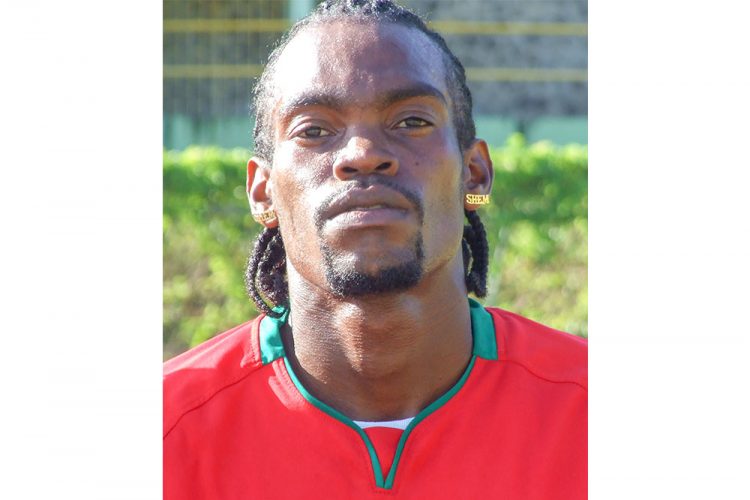 North Leeward registered back-to-back wins last Sunday in the National Lotteries Authority Neil Williams 20/20 cricket competition, administered under the aegis of the SVG Cricket Association Inc.
Facing Keegan's Bequia XI at the Buccament Bay Playing Field, North Leeward romped to a six-wicket triumph.
Bequia XI had posted 134 for 9 from their 20 overs. Dean Browne scored 40 and Shem Browne, 36.
Bowling for North Leeward, Maxwald Edwards had 3 for 29 and Vidol Edwards took 2 for 23.
Leshawn Lewis then struck 73 to lead North Leeward's response of 138 for 4 from 16.4 overs.
Shem Browne picked up 2 for 42, bowling for Bequia XI.
But North Leeward were not made to sweat for their second victory at the same venue on the day, as they won by default from Blefongo.
Meanwhile, on Saturday, Keegan's Bequia XI had a 69-run win over Victors Two at the Sion Hill Playing Field.
Shem Browne, with an even 100, navigated Bequia XI to 180 for 6 from their 20 overs. Browne's knock contained 14 fours and 3 sixes.  Olanzo Billingy contributed 42.
Bowling for Victors Two, Kishore Shallow scalped 3 for 39 and Shamick Roberts had 2 for 18.
Victors Two's reply ended at 107 for 4 from 14 overs, as rain affected the match.
Romani Mars, with 40 not out and Denis Byam, 33, were the mainstays of Victors Two's innings.
Three matches are carded for this weekend. 
On Saturday, French Verandah SVG Community College meet Guardian General Saints at Sion Hill from 2 p.m.
Also on Saturday, FLOW Radcliffe take on Victors Two at the Arnos Vale One Playing Field, likewise commencing at 2 p.m.
And on Sunday from 2 p.m., Saints engage Strike Eagles at the Stubbs Playing Field.