Posted on
Belair feast again on KFC WSG primary schools cricket title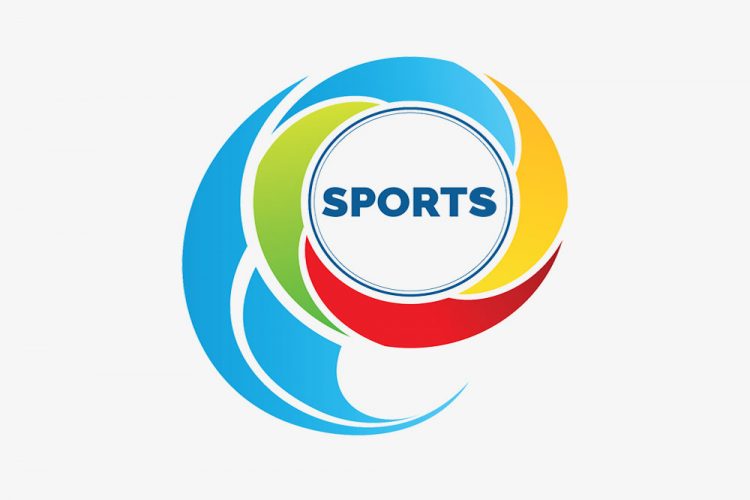 BDO Belair Government School retained the KFC West St George Primary Schools' cricket title, with a four-wicket win over the KPMG Belmont last Wednesday.
Having the luxury of the Arnos Vale One Playing Field, Belmont batted first, posting 78 for 7 from their 20 overs.
Zion–I Gordon led with 14.
Bowling for Belair Government, Nicholas Horne took 3 for 7 and Damani Chance had 2 for 4.
In reply, Trevon Questelles stroked 21 and Joshua Simmons, 12, as Belair Government reached 79 for 6 with 21 balls to spare.
J-Shorn Weekes picked off 2 for 17.
It was a clean sweep for Belair Government, as they also champed the knock-out phase played on the opening day of the competition and was the winner of the round robin format.
The other schools which contested the competition were Coreas Distribution Gomea Methodist, Allan's Bakery Sion Hill Government and LOG Enterprise Dorsetshire Hill.
Next year's competition is set for expansion, to include Calliaqua Anglican School and Brighton Methodist.