Posted on
Cruise Marathon Challenge comes to SVG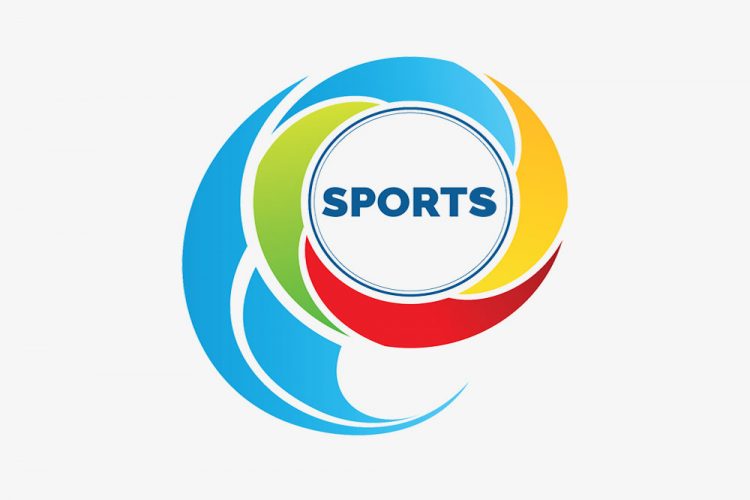 Wednesday, March 13, St Vincent and the Grenadines will host a leg of the Cruise Marathon Challenge at the ET Joshua runway.
Expected in, are 43 runners from a number of countries, including Germany, Denmark, USA, Hungary, Czech Republic, Trinidad and Tobago, Italy, Taiwan , France, Poland, Canada and Pakistan.
The marathon is set to get going at 10 a.m., and is open to Vincentian athletes.
Ina release, organiser Z Adventures, founder and CEO Ziyad Rahim, said that he is eagerly looking forward to have the event in St Vincent and the Grenadines, granted the field of athletes set to participate.
According to Rahim, "We have a star-studded line-up of marathon globetrotters on this trip… The oldest competitor is 81 years young and the field includes 10 World Record holders in various categories… Runners on the trip have run marathons all over the world… However, these are all new countries for them, and they are eagerly looking forward to this adventure".
St Vincent and the Grenadines is the sixth stop of the marathon series, where the runners will take part in seven marathons.
Sailor's Wilderness Tours takes charge of the logistics, when the Cruise Marathon Challenge comes to St Vincent and the Grenadines next Wednesday.