Posted on
Top teams trump in women's 20/20 cricket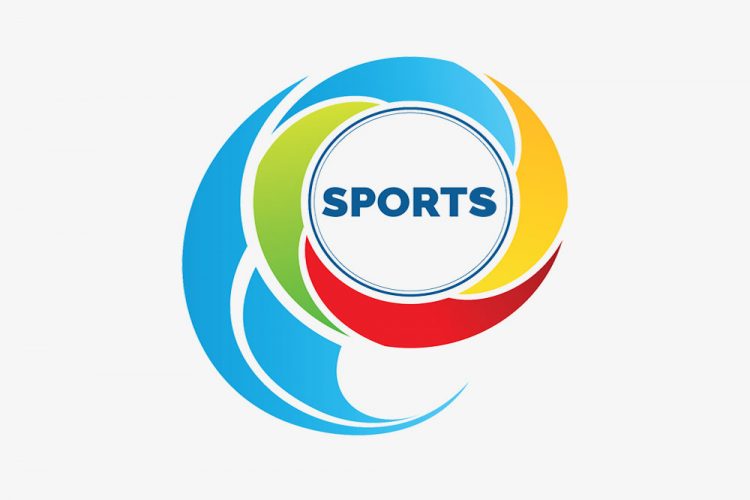 The two top teams in women's cricket here in St Vincent and the Grenadines – United Survivors and JG Tigress recorded wins last weekend in the St Vincent and the Grenadines Cricket Association Incorporated T/20 competition.
On Saturday, United Survivors disposed of Super Strikers by eight wickets at Park Hill.
Juliana Nero, with 25, led Super Strikers' total of 79 all out from 14 overs.
Bowling for United Survivors, Shema Wright took 3/21 and Kimone Homer had 2/16.
United Survivors responded with 80/2 from 11.4 overs; Kimone Homer – 24 and Shevorne Clarke – 19 not out.
Meanwhile, JG Tigress outdid Jules Anthony North Leeward at the Cumberland Playing Field on Sunday, winning by nine wickets.
North Leeward scored 103, as Tigress contributed 31, via extras. Tamika Samuel was the best with the bat, making 17.
Shaniza Daniel grabbed 3/22 and Stacy Ann Adams pulped 2/18, to be JG Tigress's most successful bowlers.
Glendeen Turtin then struck 40 and Japhina Joseph- 37 not out, as JG Tigress replied with 107/1 from 11.3 overs.
The other match scheduled for the weekend, should have seen Attackers Girls and Radcliffe at the Sion Hill Playing Field.
However, Radcliffe Girls failed to show, thus gifting the match via the default route to Attackers Girls.