Posted on
Zefal Bailey stands tall in BVI 75 mile race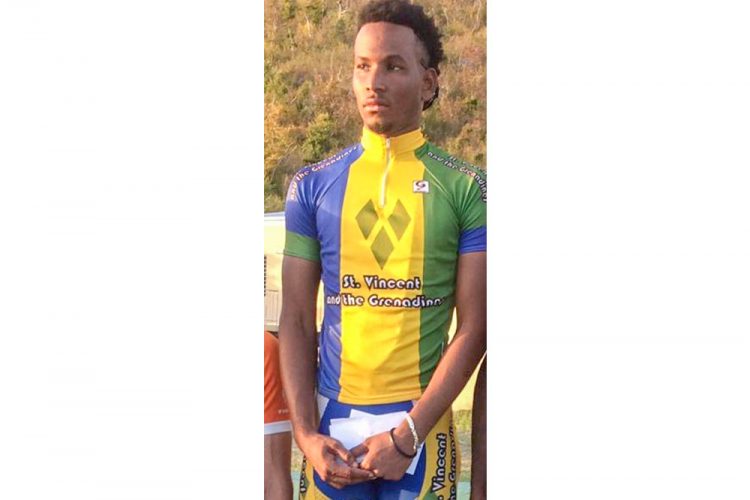 St Vincent and the Grenadines' top cyclist Zefal Bailey added to his reputation, as one of the region's emerging talents, when he won the British Virgin Islands Cycling Invitational Classic, last Sunday.
Bailey was timed at 3 hours 57 minutes 40 seconds, and was first to finish the 75-mile race.
Bailey was trailed by Antiguan Seon Weathered, whose time was 3 hours 57 minutes 45 seconds, while Phillipe Leroy, of the British Virgin Islands, docking third in 3 hours 57 minutes 47 seconds.
Placing fourth was Rena Gayral of Antigua and Barbuda, in 3 hours 57 minutes 48 seconds.
In total, nine cyclists completed the course.
Bailey heads to the Dominican Republic to be part of a seven-stage race there, where he will team up with other cyclists from Cuba, Bermuda, Barbados, Trinidad and Tobago and Puerto Rico.