Posted on
Windward Islands Volcanoes host Barbados Pride at Arnos Vale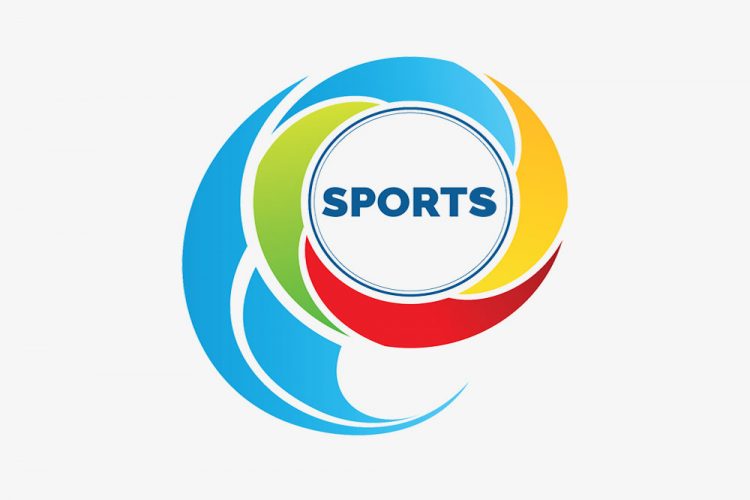 The Windward Islands Volcanoes will be looking to rebound against the Barbados Pride, when the two meet from this Thursday at the Arnos Vale Playing Field, in the WICB Regional 4-day cricket tournament.
The Volcanoes are hurting from a second innings batting implosion versus the Leeward Islands Hurricanes, two weekends ago at the Windsor Park in Dominica.
The Volcanoes were set 241 to win, and after being 220 for 6, lost their last four wickets for 8 runs, to lose by 12 runs.
On the other hand, Barbados Pride is coming off a comfortable four-wicket win over the Trinidad and Tobago Red Force.
The Volcanoes, though, have the upper hand on the Barbados Pride, whom they beat by eight wickets when both teams met in Barbados earlier this month.
Going into Thursday's match, the Volcanoes will be without its captain Kirk Edwards, who reportedly broke a finger while attempting to field a ball in his team's last match against the Hurricanes in Dominica.
Another feature of this encounter is the Volcanoes' Devon Smith, who sits again at the top of the run-scoring table.
The veteran left handed Smith, who is 37, has thus far scored 621 runs from 12 innings. Among Smith's bounty, was his 199 made versus the Barbados Pride.
Following the last round of matches, the Volcanoes are in third position on 75 points, with Barbados Pride, fourth on 73.6 points.
Reigning champions Guyana Jaguars, are top of the table on 112.4 points.
The Leeward Islands Hurricanes occupy the second spot in the standings, on 83.2 points.
The Jamaica Scorpions are in fifth position on 59 points, while Red Force is at the foot of the ladder on 58.8 points.
The other match set to begin on Thursday, pit the Scorpions against the Jaguars in Jamaica.