Posted on
Pope preys on North Windward Youths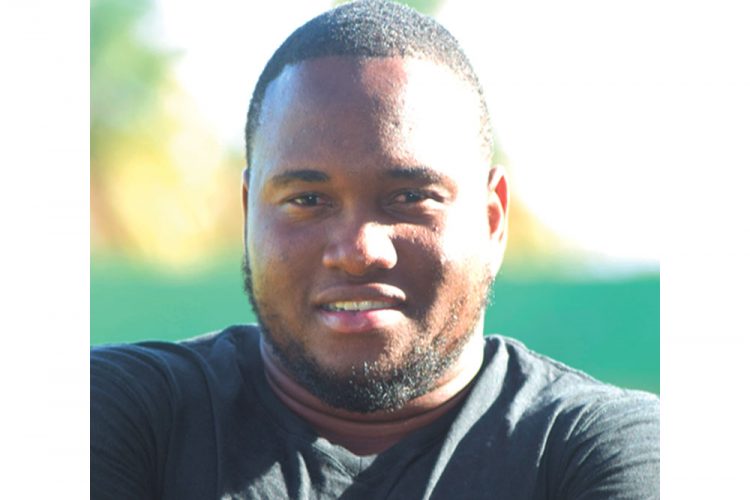 Gidron Pope's all-round efforts, with ball, then bat, was significant in FLOW Radcliffe's five-wicket win over New Haven Home North Windward Youths, at the Park Hill Playing Field, in the National Lotteries Premier Division, of the national cricket programme.
North Windward Youths scored 198 in their first innings. Othneil Thomas hit 77 and Dillon Douglas- 33.
 The left-handed Pope, who is more known for his batting, bagged 7 for 29.
Pope then belted 12 fours and 2 sixes, in his 101, as Radcliffe responded with 235.
Asif Hooper was the next best batsman with 41.
 Bowling for North Windward Youths, Anthonio Barker got 4 for 48 and Sealron Williams, 3 for 25.
Batting a second time, North Windward Youths reached 194. Othneil Thomas, with another reasonable knock, struck 58, while Dillon Douglas added 57.
For Radcliffe, Rasheed Fredericks took 4 for 3, Asif Hooper 3 for 59 and Othneil Lewis, 2 for 22.
Set 158 to win, Radcliffe reached the target for the loss of five wickets.
Deron Greaves the victory charge with 74, in which he muscled 10 fours and a six.
 Dillon Douglas took 2 for 18 and Sealroy Williams, 2 for 38.
Radcliffe will be in action again this weekend, when they face Guardian General Saints at the Sion Hill Playing Field.