Posted on
Bethel High School hosts 'Night Sports' this Friday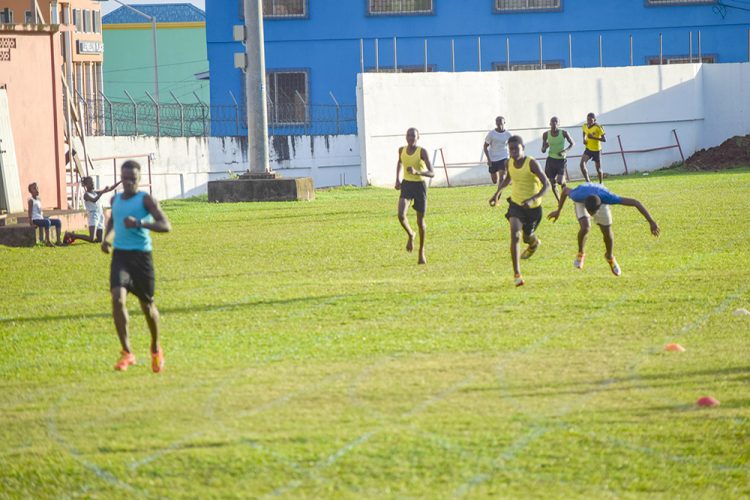 The pioneers of schools' evening track meet, the Bethel High School, will this Friday, February 15, host its annual event at the Victoria Park.
Dubbed "Night Sports", Friday's event begins at 2 p.m. and runs until 8 p.m.
Findlay House (Blue), Williams House (Red), Jack House (Green ) and Anderson House (Yellow), will be vyeing for honours in Friday's meet.
Bethel High School began hosting its "Night Sports" in 2015.
Since then, other schools, namely Barrouallie Secondary, Dr JP Eustace Memorial and Intermediate High, have followed and are hosting their meets also from afternoon into the night, under the lights at the Victoria Park.