Posted on
TASVG resets hurdles classic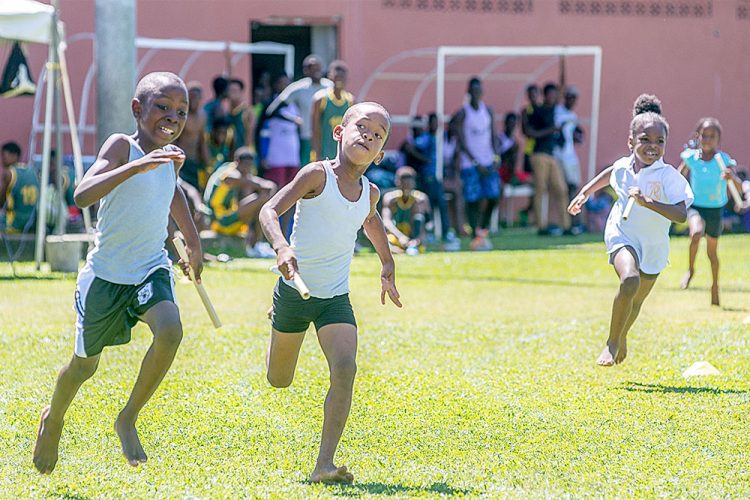 Team Athletics SVG (TASVG) has reset its Hurdles classic to this Saturday, at the Sion Hill Playing Field.
Originally carded for the same venue, the classic did not materialise as planned, because of various reasons.
TASVG has also planned Throws classic which would take place at the Arnos Vale Two Playing Field on January 26.
But TASVG would have to shift its much anticipated Relay Classic from the Victoria Park, to the Sion Hill Playing Field.
The Relay Classic, which over the years has produced much excitement among the athletes and spectators, is scheduled for Saturday, February 2.
The first three months of TASVG's planned calendar as well as that of the schools' track and field activities, have been obstructed because of the limited use of the Arnos Vale One Playing Field.
That venue will host two matches in the regional four- day cricket tournament in February, with the Windward Islands Volcanoes facing the Leeward Islands Hurricanes( February 7-10), and the Barbados Pride ( February 21 to 24).
Additionally, Arnos Vale One, on March 22, is the venue for the St Vincent and the Grenadines versus Bonaire, in the CONCACAF Nations League qualifiers.