Posted on
'Develop our own style of football' – Alexander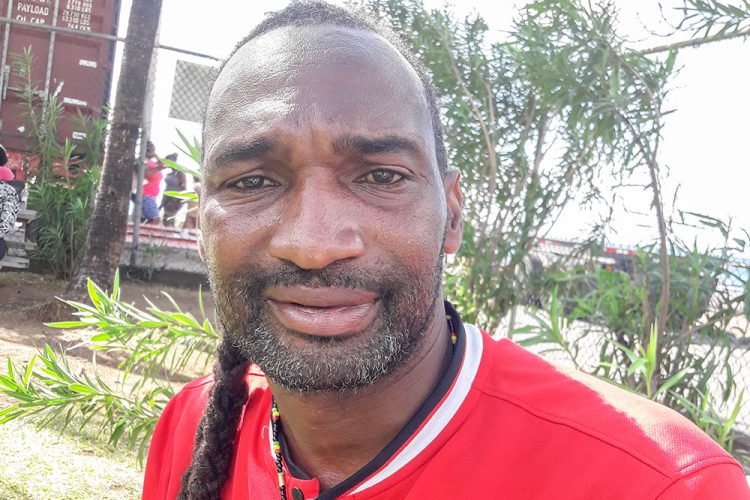 Renrick Alexander is calling on the technical personnel of the St Vincent and the Grenadines Football Federation (SVGFF) to develop a system of play, which is a "Vincy brand".
Alexander, who is Vincentian, but has been coaching in the USA for the past 11 years, is advocating such, after observing the various national teams over the years.
"We have to build a system of play from the U-13 come right up, so every team must have one style of play… We have to establish some type of structure which we don't have," Alexander proposed.
Alexander in his scrutiny stated, "Every time we get scored on, we go immediately into panic mode… If we have a better structure, this would not happen, because players would be mentality prepared and trust the system."
He noted that such a system, when put in place, should be for both genders of the sport.
As a means of strengthening his call, Alexander said that the lack of playing system was evident in St Vincent and the Grenadines' outing at the CONCACAF championships in Bradenton, Florida, USA, last November.
"It was a totally bad showing of football of our country…. It was bad to see that a coach had the team for an entire year and we could not have even be there to compete at a very high level …When you look at the Under-20, you knew that the coach did not know what he was doing … He basically did not have a clue," Alexander opined forcefully.
Alexander proposed a heavy emphasis on coaches' education, but cautioned, "But we cannot just have coaching courses and these coaches have no team to actually go back to and coach".
The SVGFF recently introduced a new policy which states that coaches of all national teams must be certified.