Posted on
BESCO- Pastures takes over premier division lead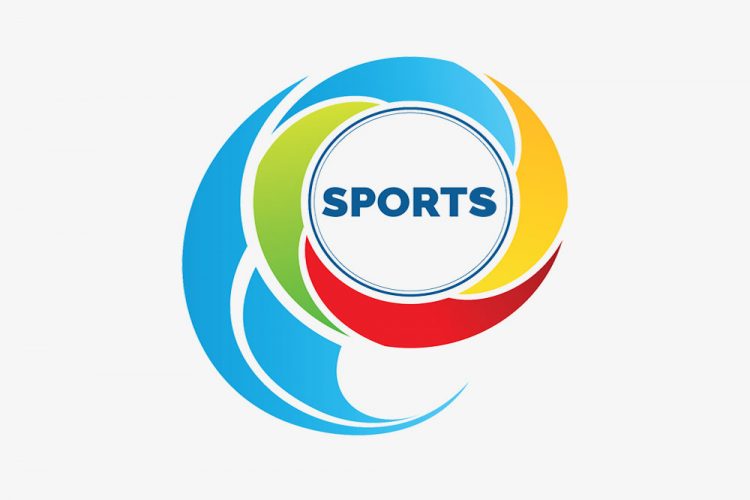 BESCO–Pastures has taken the lead in the Premier Division, displacing previous leaders- North Leeward Predators.
BESCO–Pastures had a 4-1 win over Bequia, while Predators was beaten by SV United one-nil, in a double header last Friday night at the Victoria Park.
BESCO–Pastures' goals came from Chavel Cunningham – 2, Hosni Chandler and J' Maro Fraser, one each. Mark Browne had responded for Bequia United.
Akram Edwards hit the winning goal for SV United.
The win put BESCO-Pastures on 20 points from nine matches, with North Leeward Predators, remaining on 19 points, also from their 9 matches.
Meanwhile, Largo Height defeated Avenues 4-2. Cordel Theobalds and Emery Bailey, both had braces for Largo Height. Damal Francis and Gareth Leigertwood, netted for Avenues on Sunday's first match at the Victoria Park.
And, Sion Hill edged out Camdonia-Chelsea one nil. Seaquean Millington scored Sion Hill's lone goal.
After nine rounds of matches, trailing BESCO-Pastures and North Leeward Predators in third place is Hope International on 17 points and System three sits on 15 points.
Both Sion Hill and SV United are on 13 points, but with Sion Hill having a superior goal difference.
Similarly, Camdonia- Chelsea (7th) and Avenues United (8th) are on 12 points.
Je Belle is on 10 points, the same as Pride and Joy, but with a better goal differential, hence they are 9th and 10th respectively.
Also, Largo Height and Bequia United are both on 7 points. However, Largo Height has a better goal difference.
The division has another 113 rounds of matches to be played.
 
FIRST DIVISION
In First Division results, Layou blanked Roxdale 8-nil on Friday at the Layou Playing Field.
Also on Saturday, K and R Strikers had a one –nil victory over Parkside Rollers also at the Layou Playing Field, with Demol Layne, the scorer.
Awesome beat DESCO 3-nil at the Brighton Playing Field, as Philmore Walker, Shaquiel Chandler and Roddie Thompson, got a goal apiece while Volcanoes got past Sharpes 09, two goals to one at Campden Park.
Arthur Laborde had both goals for Volcanoes, and for Sharpes 09, Gilmore Woods registered.
And Layou swished Roseans 4-2, on Sunday at the Layou Playing Field.