Posted on
North East football league ends this Sunday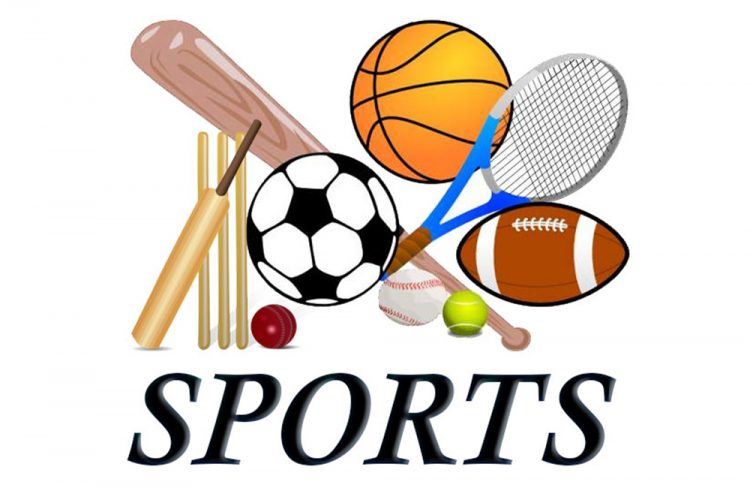 THE WINNERS OF the first division and the premier division of the National Lotteries Authority / Hairoun North East football league will be known this Sunday at the Chili Playing Field, when the 2018/ 2019 edition closes its chapter.
Seeking honours in the first division are Overland and Brownstown.
The two advanced to Sunday's final, with wins, last Saturday and Sunday, respectively.
Overland, on the back of a brace from Trezine Da Souza, beat Owia United, and a goal each from Kadeem Duncan, Eusan Duncan and Ivan Clarke, led Brownstown to a 3-0 win over Mt Grenan.
Overland and Brownstown, are set to duel from 4 pm.
Following the first division final comes the premier division showdown.
Chapmans will meet either All Stars or World XI.
Chapmans beat Greiggs 4-2 in kicks from the penalty spot, after both teams had played to a 2-2 tie in last Tuesday's semi-final.
All Stars and World XI were slated to battle yesterday, to determine the other finalist.
Sunday's finals would crown off the list of titles, as already pouched are the U-13, U-17 and the Community Shield knock out.
SV United took the U-13; Chapmans- the U-17 and All Stars, the Community Shield knock out.