Posted on
North Leeward Predators packing premier division punches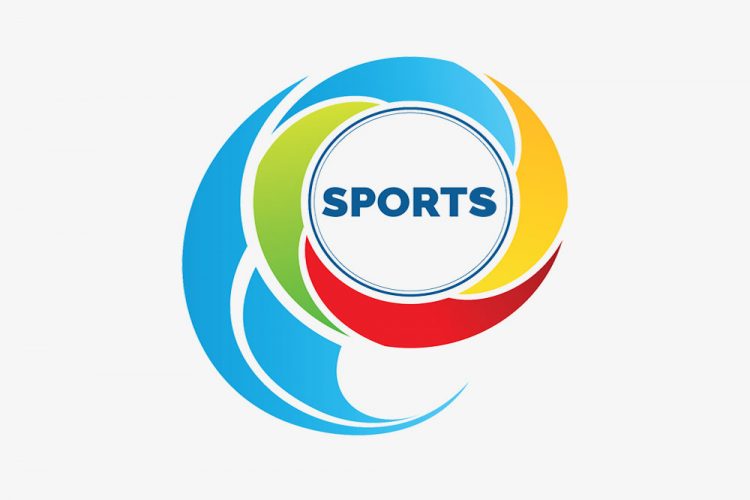 North Leeward Predators, the 2017 national club first division champions, have had a dream start leading up to the 2018/2019 championships.
After eight rounds of matches, North Leeward Predators are leading the pack on 19 points, accumulated from six wins, one draw and one loss.
BESCO-Pastures are in second place with 17 points, gained from 5 wins, 2 draws and 1 loss.
Meanwhile, Hope International, which has 5 wins, 1 draw and 2 losses, sits in position number three on 16 points, with System 3 holding the fourth place on 15 points.
System three has 5 wins and 3 losses.
The defending champions Avenues United and Camdonia–Chelsea are both locked on 12 points, as the two have four wins and the same number of losses.
A goal differential has however placed Camdonia-Chelsea in fifth place and Avenues United in sixth position.
Sion Hill, with 2 wins, 4 draws and 2 losses lies in seventh place on 10 points. In eight place is SV United also on 10 points, but with an inferior goal differential than Sion Hill.
Je Belle is ninth with 9 points; Pride and Joy is tenth – with 7 points, while Bequia is eleventh, also with seven points.
And, lodged at the foot of the table is Largo Height – 4 points.
The premier division of the championships resume tomorrow after a break of three weeks for the Christmas celebrations, with a double header at the Victoria Park.
From 6 pm, System Three meets Pride and Joy from 6 pm and from 8 pm, Hope International faces Je Belle.
The 2018/2019 championships have had a major change, with two rounds of matches being played instead of the usual one round.
The winning club also gets a cash prize of $20,000.
The championships, which also include a first division and a women's division, are set to conclude in March/ April.