Posted on
SVG Masters 20/20 cricket competition climaxes this Sunday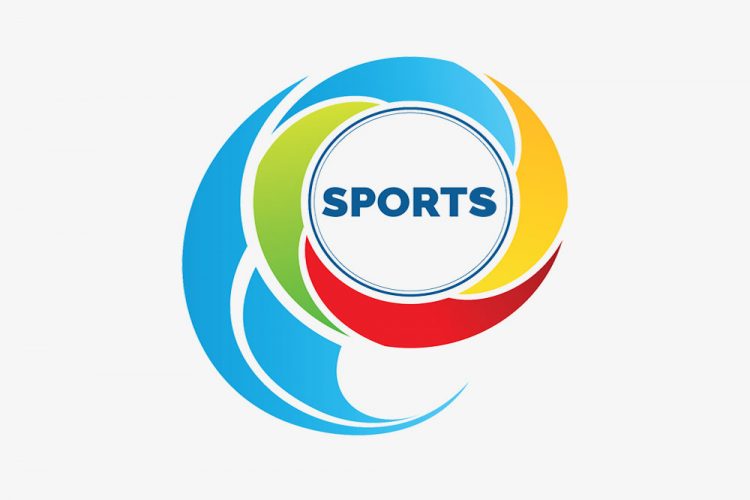 The 2018 SVG Masters 20/20 cricket competition will conclude this Sunday at the Arnos Vale Playing Field.
The two finalists will be known following this Saturday's semifinals.
Defending champion North East will meet former winners, RSVG Police, from 1:30 p.m. at Arnos Vale One, with Computec Belfongo taking on Mystique Company Masters at Arnos Vale Two, also from 1:30 p.m.
The four semifinalists earned their spots following victories last weekend.
On Saturday, North East got ahead of North Leeward by 49 runs at Arnos Vale Two.
North East posted 18 for 7 from 20 overs. Elton Williams scored 79, Harvey Pope, 55, and Deighton Butler, 22.
For North Leeward, Samuel Jack took 3 for 20 and Ancil Hooper, 2 for 29.
North Leeward 's response stopped at 139 all out from 18.4 overs.
Leon Samuel led with 73, but it was the bowling of Olanzo Jackson who grabbed 4 for 19 and Deighton Butler, 3 for 19, which enabled North East to thwart any resistance North Leeward.
Also on Saturday, Belfongo swished Digicel Glamorgan by eight wickets at Buccament.
Glamorgan scored 103 for 8 from their 20 overs.
Mc Neil Morgan hit 37 and James George, 22.
Sylvanus Morgan snared 2 for 14 and Elvis Browne had 2 for 20.
Belfongo replied with 107 for 2 from 12 overs, with Davis Williams scoring 49.
Meanwhile, Mustique advanced with a 15-run win over Stanley Browne Stubbs on Sunday at Arnos Vale Two.
Nicholas Baptiste stroked 62, Carl Hamlett, 36, and Julian Lampkin, 25 not out, to push Mustique to 159 for 6 from their 20 overs.
Dave Stapleton picked off 4 for 32.
Stubbs scored 144 all out from19.2 overs. Dawnley Joseph hit 34 and Brian Alexander, 30.
Bowling for Mustique, Roy Baptiste had 3 for 28, Cedric Cupid, 2 for 11, O'Neil Thomas, 2 for 43, and Michael Charles, 2 for 46.
And at Buccament, RSVG Police overcame Ptani by a representative seven wickets.
Ptani scored 163 for 5 from 20 overs. Jerome Samuel scored 75, and Alfred Mc Kenzie, 39. Sigmund Allen took 2 for 13.
RSVG Police then got to 169 for 3 from 19.2 overs.
Gosnel Cupid hit 47, Trevor Bailey, 39, Elmore Alexander, 33, and Parnell Browne, 27.
The presentation and closing ceremony takes place following Sunday's final.