Posted on
Local cricket stand outs acknowledged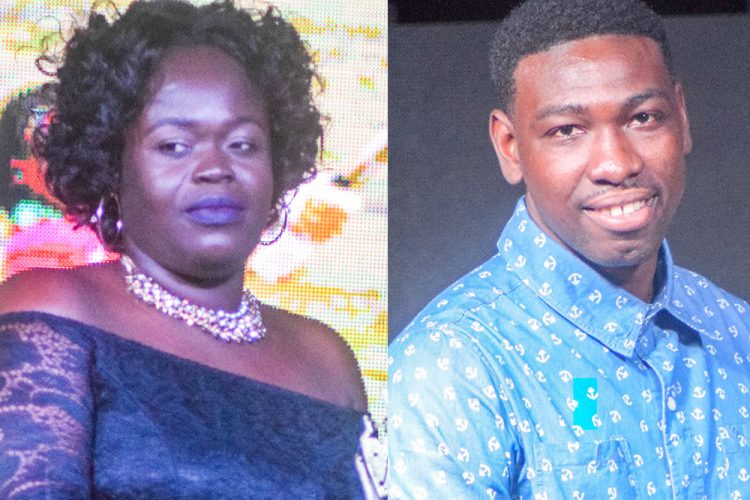 Cricketers who were the stand-outs in the various competitions during 2018, under the aegis of the St Vincent and the Grenadines Cricket Association Inc., were among the recipients of awards at gala event, held at the Arnos Vale Sports Complex, last Saturday night.
Awarded for scoring the most runs (314) in the National Lotteries Authority Neil Williams 20/20, was RSVG Police's Rickford Walker.
Taking the most wickets was Romario Bibby, also of Police Two. Bibby scalped 17 wickets.
But it was the French Verandah SVG Community College's Dillon Douglas, who was the best all round.
Douglas took 13 wickets and scored 286 runs.
In the women's 40-over competition, Cordel Jack, again scored the most runs – 247 and was the best all-rounder, as she also snared 11 wickets.
Jack's United Survivors' team mate, Allison Antoine, copped the award for the most wickets – 13.
Meanwhile, North Windward Youths' Sealroy Williams scored the most runs in the first division – 287.
Williams' was in a three-way tie for the most wickets – 23, as he and the Smashers' pair of Javid Harry and Darren Russell, also tallied the same number.
Williams, therefore was the division's best all-rounder.
And, in the premier division, Team Rivals' Casmond Walters was the best all-rounder, scoring 335 runs and capturing 22 wickets.
The Victors One duo of Atticus Browne and Alston Bobb, were the top run-scorer and top wicket-taker, respectively.
Browne's aggregate was 335 runs and Bobb's tally of wickets, 24.
Team Rivals won the 20/20 competition, while there was a two-way tie in the women's 40-over competition, between United Survivors and JG Tigress.
Smashers took the first division and Victors One – the premier division.