Posted on
New champ to be crowned in NLA TBPO Softball Cricket competition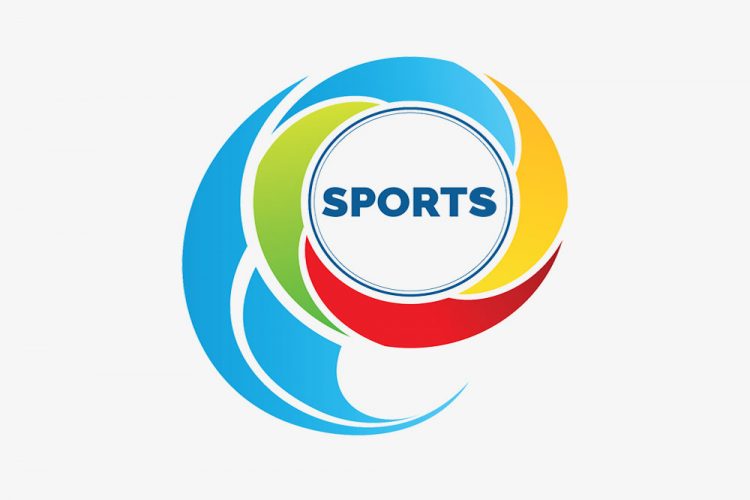 The National Lotteries Authority TBPO softball cricket competition will crown a new winner this year.
This after defending champion CGM Gallagher Novice was eliminated at the quarter-final stage by arch-rival Gairy Construction Simple Boyz, last Sunday, at the Dauphine Playing Field.
 Stein Joseph powered Simple Boyz to 126 for 7 from 17 overs, as he lashed 82.
Bowling for Novice, Vernardo Primus took 2 for 2, while Norlan Williams and Newborne Joseph both took 2 for 22.
Novice replied with 82 for 7 from their 17 overs, as the match was reduced because of a late start.
Roderick John topscored with 27, while Eldon Morris, who took 3 for 15 and Travis Cumberbatch, 2 for 15, were the pick of the bowlers for Simple Boyz.
A 44-run win put Simple Boys in the semi-finals.
Joining Simple Boyz in the semi-finals was Clinchers, who beat Gomea Bombers by six runs, also on Sunday.
Clinchers scored 125 all out from 19.1 overs. Romano Pierre scored 33 and Okeiph Andrews, 27.
Taking the wickets for Gomea Bombers were Azmond Forbes, with 4 for 32, Ovando Obrian, 3 for 8 and Jayvon Jack, 3 for 25.
Gomea Bombers fell for 119 in 19.1 overs. 
Raffique Sayers, who scored 28 and Ovando OBrian, 28, were the main contributors.
Destin Spring with 3 for 22, Danroy Fergus, 2 for 15, Okeiph Andrews, 2 for 16 and Rajiv Roberts, 2 for 33, made sure that Gomea Bombers did not cross the line.
On Saturday, RSVG Police won by default from Combined Rangers, who showed up with insufficient players, likewise CGM Gallagher Novice won from Computec Older Boys, via the same route.