Posted on
SVGFF to spearhead lighting of playing fields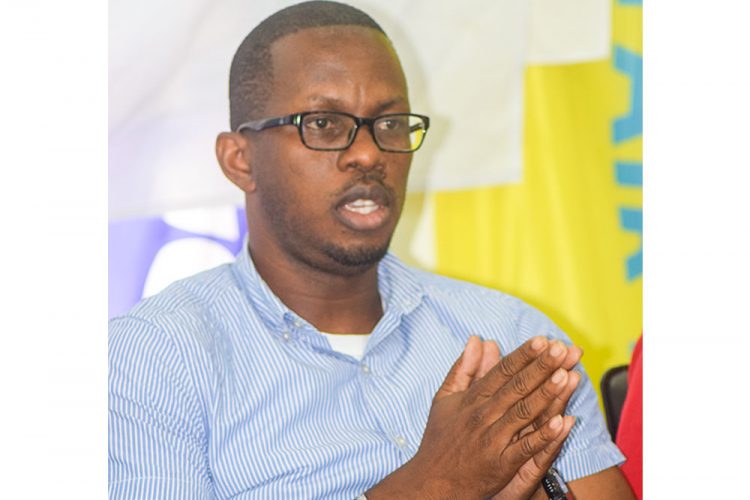 The St Vincent and the Grenadines Football Federation (SVGFF) will spearhead the lighting of three playing fields in 2019.
Earmarked for illumination are the Chili Playing Field, the Campden Park Playing Field and the Richmond Hill Playing Field, otherwise called the Grammar School Playing Field.
This was disclosed at a recent media briefing held at the SVGFF's office by general secretary of the national football organisation, Devron Poyer.
"We have gone past 30 percent of discussion, as it relates to the lighting of Chili, Richmond Hill and Campden Park, for 2019," Poyer declared.
Poyer's response was prompted by a question posed as to the possible upgrade of Victoria Park, which is the lone venue used by the SVGFF for night matches in its various tournaments.
Poyer, though, revealed that the SVGFF was advised by FIFA that the lighting of the community fields would have greater access and serve SVGFF's interest more than attending to the Victoria Park.
Like the Chilli Playing Field, the Victoria Park is under the aegis of the National Lotteries Authority, but the latter is also the premier venue for cultural events and large scale entertainment.
Poyer noted that the SVGFF has had an input in the upgrading of the lights at the Victoria Park in the not too distant past, but hinted there still are some deficiencies.
"In terms of putting more lights on those poles (at Victoria Park), it is not an immediate project that we have, because of the limitations that we have with the games at the Victoria Park," the SVGFF general secretary outlined.
Poyer noted that whilst there are dire need for more lighted playing fields, the SVGFF has to also look out for its own self-interest.