Posted on
Snagg battles to second place in Barbados Squash tourney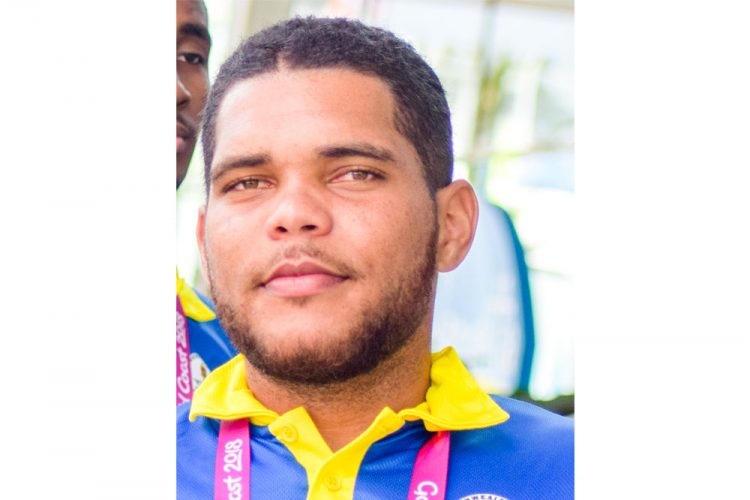 Jules Snagg, faltered at the last hurdle, thus taking the second place in the Barbados Squash invitational tournament, which formed part of the Barbados Independence Invitational Games (BIIG).
Snagg, who was looking to emulate fellow Vincentian Jason Doyle, who copped the title in 2017, lost to Barbadian Shawn Simpson, 9-11, 4-11, 8-11, on the court of the Barbados Squash Club, Marine Gardens.
This was Snagg's lone defeat, as prior, he had wins over a Barbadian trio of Darien Benn, Mark Sealey and Stewart St John, all in 3-0 sets triumphs.
Complementing the Vincentian team were Othniel Bailey and Ceron Padmore.
Bailey, after beating Alex Stewart in the second round, fell to Stewart St John in the quarter final.
Padmore was beaten by Daniel Jordan and then by Zachariah Naitram in the consolation play-offs.
Jordan and Naitram represented Barbados.
Meanwhile, the St Vincent and the Grenadines Squash Association's junior programme would be put to the test, when seven players will pit their skills at the Hilton Barbados Junior World Open Circuit Event, also slated for this weekend in Barbados.
Making up the male representatives are Dru Samuel, Roshawn Paul, Jayden George and Jaydon Williams.
The females are Ciara George, Nadira Morgan and Jada Ross.
The Vincentian outfit is completed by coach Kevin Hannaway .