Posted on
DASGS Year two takes SVGCC netball title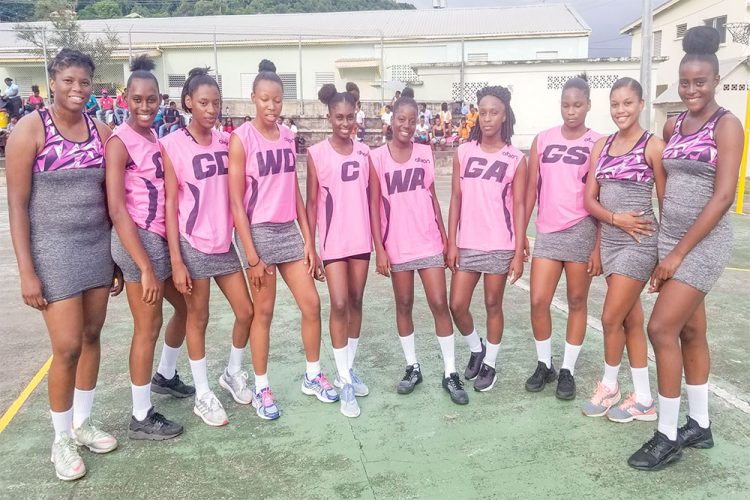 The Division of Arts, Science and General Studies (DASGS) Year Two students laid claim to the 2018 ECGC St Vincent and the Grenadines Community College (SVGCC) netball title.
DASGS Year Two, emphatically outplayed the Division of Teacher Education 32-10, last Friday afternoon in the final at the Sion Hill Playing Field hard court.
The new champion, is essentially last year's winner, then DASGS Year One.
Placing third was the Police Youth Club, who overcame Technical and Vocational Education Year One, 30-23.
The third place play-off, was staged just prior the final.
DASGS Year Two, other than winning the title, walked off with three of the individual awards, as Nerissa Delpesche, a national Under-23 and senior netballer, got the Most Valuable Player accolade.
Calisha Velox, also of DASGS Year Two, was adjudged the player of the final, with her team mate Jomarie Quashie the best defensive player.
Quashie is a SVG under-23 netballer.
Meanwhile, the Teacher Education duo of Jessica Lavia and Purlan Douglas, were named the top goal scorer and the best mid-court player, respectively.