Posted on
Masters' cricket quarter finals set for this weekend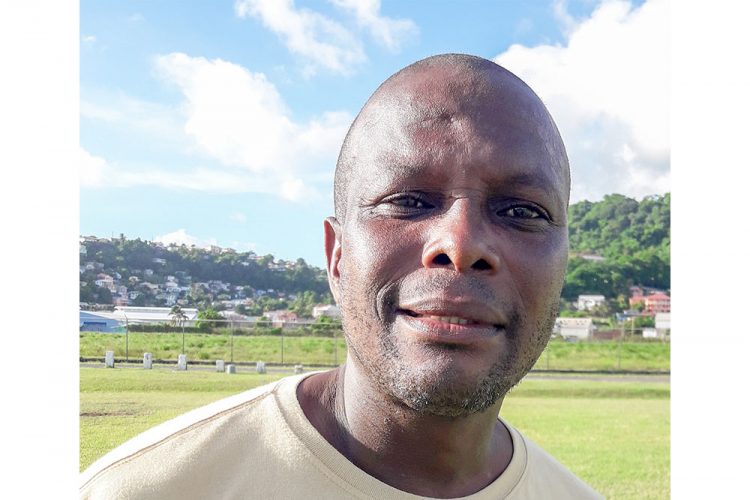 The quarter-finals of the SVG masters' 20/20 cricket competition are set for this Saturday and Sunday.
The match-ups are North East against Joseph Da Silva Snr. Memorial North Leeward; Mustique Company Masters versus Stanley Browne Stubbs, with A R and G Trucking Marriaqua taking on RSVG Police and Computec Belfongo against Digicel Glamorgan.
The last two places were determined following last Sunday's two quarter-finals played at the Arnos Vale Two Playing Field, with Glamorgan and North Leeward punching their tickets.
First up, Glamorgan beat Davis Construction Bequia by eight wickets.
Bequia made 132 all out from 19.1 overs. Daniel Williams made 30, Ericcson Browne, 26, Verron Williams, 25, and Ken Cozier, 23.
Bowling for Glamorgan, Mc Neil Morgan had 2 for 10, Godfrey Brewster, 2 for 11, and Elvis John, 2 for 20.
Mc Neil Morgan then slammed 60 and James George, 30, as Glamorgan replied with 133 for 2 in 19.1 overs.
Then North Leeward swished Sion Hill by five wickets.
Batting first, Sion Hill posted 154 for 9 from their 20 overs. Leading the way was Edgerton Medford who made 33 not out. Michael Duncan also contributed 33 and Bill Edwards, 27.
North Leeward's most successful bowler was Donovan Mason, who took 3 for 32.
Leon Samuel slammed 60 and William Edwards, 21 not out, as North Leeward reached 158 for 5 from 18 overs.
 Following this weekend's quarter-finals, the semi-finals are set for December 8, with the final carded for the following day.