Posted on
SVGFF to fill vacant second VP post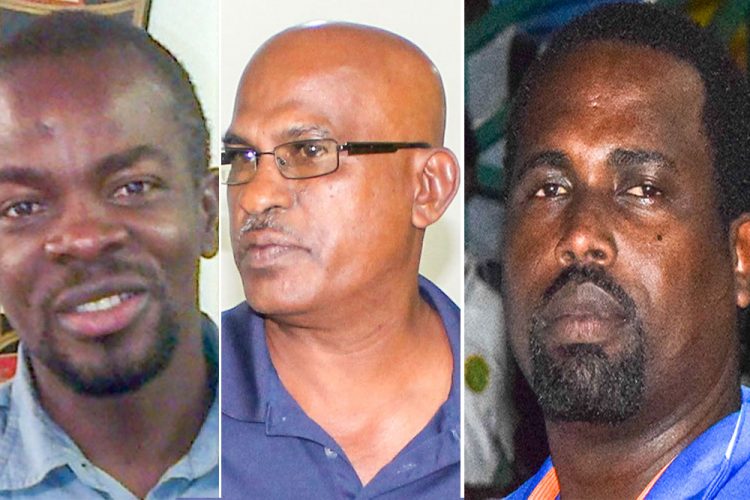 Affiliates will tomorrow from 10 a.m., at the St Vincent and the Grenadines Football Federation (SVGFF) office, vote to fill the post of second vice-president.
Making themselves available to fill the post are current committee members Wayne Grant and Dwight Roberts, along with former general secretary and second vice-president Trevor Huggins and Kendale Mercury.
The post of second vice-president became vacant following the elevation of Marvin Fraser to the position of president of SVGFF in August of this year.
Fraser, who had served as second vice–president since 2011, assumed the role of acting SVGFF president on July 4, 2018, following a two-year ban imposed by the FIFA Ethics Committee on then president Venold Coombs.
The ban was enforced after Coombs was found guilty of breaching some of FIFA's statutes, pertaining to the sale of the 2014 world cup tickets.