Posted on
Vincy Heat crumbles under TCI pressure in Nations League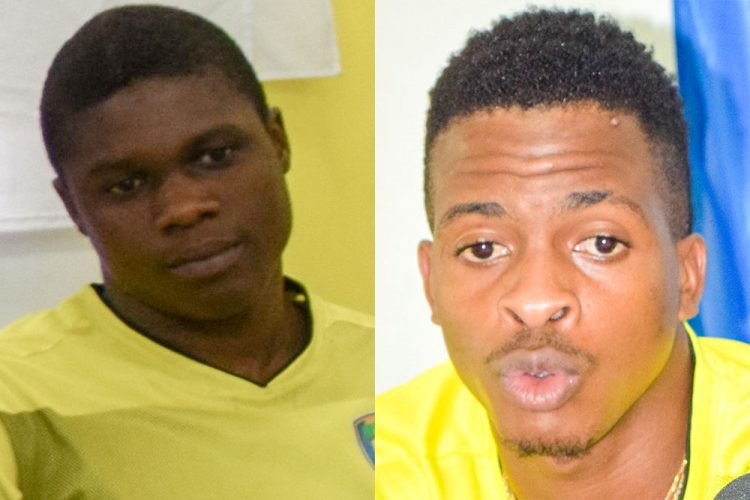 St Vincent and the Grenadines' Vincy Heat registered one of the most embarrassing defeats in this country's senior men's football history, beaten by the Turks and Caicos Islands (TCI) 3-2, last Sunday afternoon, in the inaugural CONCACAF Nations League qualifier.
The host, which is last on the latest FIFA rankings, in position 211th, got on the score sheet as early as the 7th minute, when Billy Forbes was given space in the 18-yard area and made no mistake to beat SVG's goalkeeper Kevan Henry, at the Turks and Caicos Football Association National Academy, Providenciales.
Henry's goal was the country's first since scoring against St Kitts and Nevis in 2015.
Henry added his second, as well as that of his team, when in the 43rd minute, he wove his way past four Vincentian defenders, to again pierce Henry's grasp.
St Vincent and the Grenadines clawed back to score in the 86th minute, when Jahvin Sutherland booted the ball home, after a corner.
Two minutes later, the Vincentian captain Nazir Mc Burnette roofed the ball in the 88th minute, to draw the scores level.
But Jephte Francois hit the winner for the Turks and Caicos Islands in the 89th minute, which turned out to be the winner.
It was Turks and Caicos' fourth win in international football since it began in 1999, as well as the first win in four years.
Additionally, it was their first win in the Nations League qualifiers.
The TCI's run in the Nations League ended in an 11-0 beating from Cuba and 8-0 from Guyana.
For the 175th ranked St Vincent and the Grenadines, it was their second loss from three matches.
The Vincentian's lost also to Nicaragua on September 8, at the Arnos Vale Playing Field, but eeked out a 1-0 win over French Guiana in Cayenne on October 12.
 St Vincent and the Grenadines next match in the Nations League is set for March 22, 2019, when they host Bonaire.