Posted on
New Level evade RSVG Police in TBPO 20/20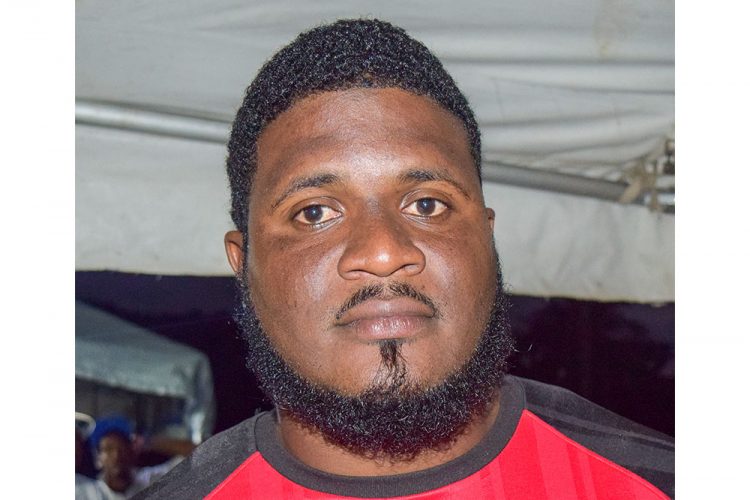 New Level outfoxed RSVG Police by 67 runs on Saturday at the Dauphine Playing Field, as the National Lotteries Authority TBPO 20 /20 softball cricket competition continued on the weekend.
New Level batted first and made 148 for 3 in 15 overs, as the match was reduced because of a late start. Rawdon Bentick stroked 63 and Deptor Culzac, 29 not out.
RSVG Police response was halted at 81 for 8 from their 15 overs. Gareth Henry struck 30 and Danson Andrew, 22.
Bowling for New Level, Felix Baptiste snared 3 for 6.
Also on Saturday, Sion Hill Tallawahs overcame Challengers by 21 runs in another 15-over affair.
Paris Lavia, who scored 24, Trevin Baptiste, 23, and Erwin Williams, 22, saw Sion Hill Tallawahs to 132 for 7 from 15 overs.
Bowling for Challengers, Keithlyn Williams had 3 for 36.
Challengers replied with 111 for 9 from 15 overs. Keno Matthews made 29.
Trevin Baptiste, with 3 for 18 and Erwin Williams, 3 for 22, were the pick of Sion Hill Tallawahs' bowling.
Sunday's fixtures saw Fairbane United Spartans winning by default from Dauphine United, who failed to show up, while the match between Gomea Bombers and Computec Older Boys was rained out.