Posted on
LJCA to be restructured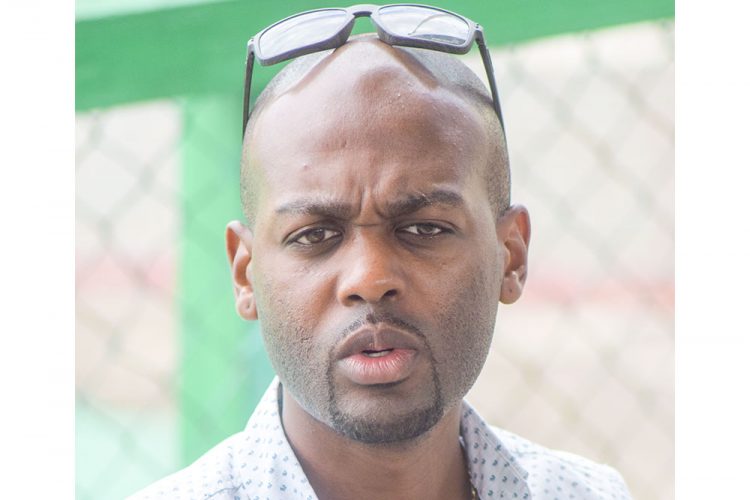 Instead of a centralised location of the Lennox John Cricket Academy (LJCA), the academy will have three zones.
In addition, greater emphasis will be paid to the academics of the players who are enrolled in the academy.
These restructuring proposals were disclosed by president of the St Vincent and the Grenadines Cricket Association Inc. Dr Kishore Shallow, as he addressed the closing ceremony of the second batch, recently.
"We will be looking to restructure next year and the intention is to have three different zones… We are finding different ways in which we can improve and involve more players to move cricket forward," Shallow outlined.
Shallow also emphasised that academics would be a definitive criterion, when selecting players for future enrollment in the academy.
"At this earliest stage we have to make sure our athletes perform well in school and on the cricket field …We are at a stage where we can't accept anything different," the SVGCA Inc. president commented.
In further strengthening his points, Shallow noted: "The education background is what differentiates us from the other players on the international stage".
The Lennox John Cricket Academy, got started in March 2017, with its first intake, which comprised 20 players, namely from the national Under-15 and Under-19 teams.
However, the 2018 batch, whose tenure ended November 3, comprised 15 young cricketers, mainly Under-15s.
The duration for each intake is nine months, with academy members provided with apparel, a $15 stipend in lieu of transportation, along with the provision of fruits and healthy snacks at each session.
Sessions are held on Saturdays at the Arnos Vale Playing Field.
Co-ordinator of the academy is Cleton Burnett, with coaches Samantha Lynch, Alston Bobb, Bertram Stapleton, along with the SVG's and Windward Islands' territorial Development Officer Ian Allen, took the players through their paces.
It is the hope of the SVGCA Inc. that the Lennox John Cricket Academy will serve to lay the platform for the emergence of players to fill the St Vincent and the Grenadines teams at all levels, moving on to the Windward Islands and ultimately, the West Indies.