Posted on
Lennox John hopes for sustainability of cricket academy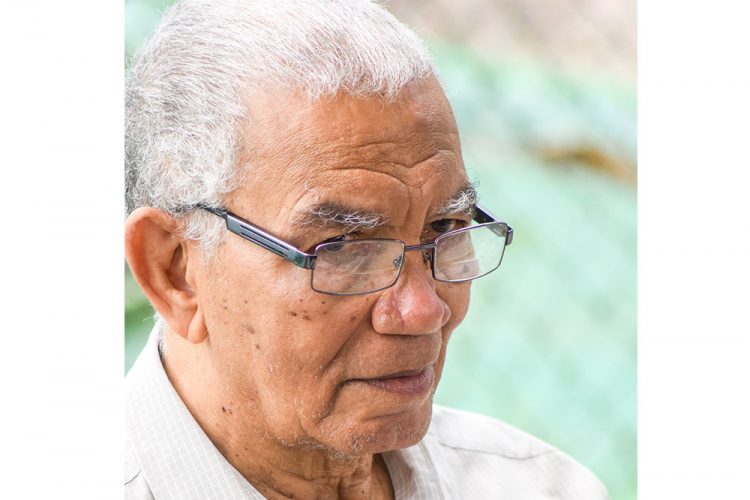 Lennox John, whose name is affixed to the cricket academy set up by the St Vincent and the Grenadines Cricket Association Inc., wants systems to be put in place to ensure its sustainability.
John, who was present at the closing ceremony of the second batch of the academy recently, at the Netball Complex at Arnos Vale, expressed his wishes.
"My hope always is that naming of the academy and the academy itself, can be sustained and can continue… Not something that springs up and dies out," John warned.
John additionally cautioned that it would be fruitless that there is a name, but "there is no activity".
Amidst his cautioning, John expressed confidence in the persons organising continuing, and that it will be a success for all of you who take part.
John implored the young cricketers that there are many opportunities which are available for those with the talent.
He advised them that they can make a living out of cricket, hence, stated: "It is an occupation that you would not regret".
The aim of the academy is to provide proper cricket coaching and mentorship to some of the brightest young talent in the sport.
John served the St Vincent and the Grenadines Cricket Association for 27 years, (17 years as president), as well as 26 years as president of the Windward Islands Cricket Board of Control (WICBC).
Additionally, John was CEO of the WICBC for 19 years.
John has given 24 years of service to the West Indies Cricket Board of Control, which was later changed to West Indies Cricket Board, and since has been rebranded as Cricket West Indies.
He was manager of the West Indies Under-15 cricket team to the World Cup in 2000.