Posted on
Ajuba, RSVG Police advance to North Leeward cricket final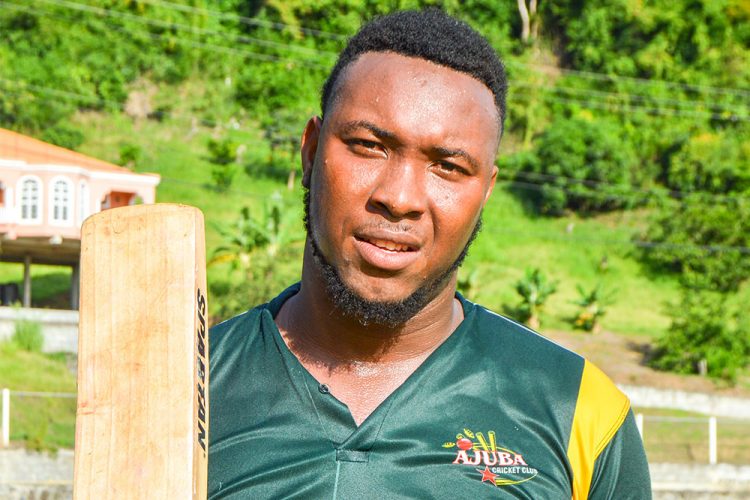 Ajuba of Spring Village and defending champion RSVG Police have advanced to the VINLEC North Leeward T20 cricket competition.
Both registered wins last Sunday.
Ajuba defeated Kishore Shallow Coulls Hill Rangers by 152 runs.
 Ajuba posted 211 for 5 off 20 overs. Casmond Walters topscored with 75, Chrisroy John made 71 and Asif Hooper, 26.
 Leon Quashie took 2 for 23 and Kishore Shallow, 2 for 36.
 In reply, Coulls Hill Rangers were bundled out for 59 off 13.3 overs. Asif Hooper picked off 2 for 3 and Roneil Jeffery, 2 for 5.
And, RSVG Police won by two wickets over Robertson Surveying Future Legends.
 Batting first, Future Legends scored 141 for 6 off 20 overs. Christopher Howe led with 45 not out, while both Marcus Castello and Rajiv Roberts hit 28.
 Romario Bibby scalped 2 for 24, to be RSVG Police's most successful bowler.
 RSVG Police replied with 144 for 8 off 19.5 overs.
 Rickford Walker stroked 55 and Desron Maloney, 23, while Rajiv Roberts snared 3 for 23 and Kevin Samuel, 2 for 33, bowling for Future Legends.