Posted on
SVGFF to address disciplinary/ development matters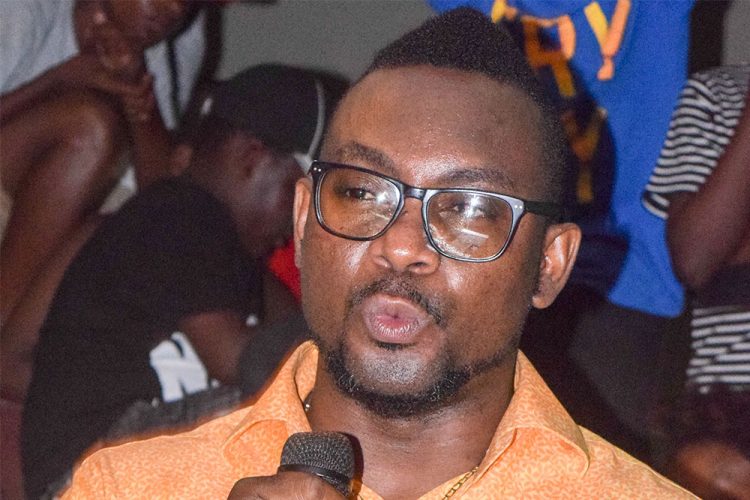 The executive of the St Vincent and the Grenadines Football Federation (SVGFF) has signalled its intention to have punishment for disciplinary matters spread across other competitions/tournaments.
Disclosure of this was made by president of the SVGFF Marvin Fraser as he addressed the closing ceremony for the Stubbs Football League at the Stubbs Playing Field recently.
Fraser noted that when a player gets banned from one league, this ban would affect his/her participation in other SVGFF sanctioned tournaments.
Addressing players, Fraser said: "If players are banned from leagues that are sanctioned by the Football Federation, you would find yourself, not just banned from participating in these competitions, but you would find yourself banned from participating on a holistic level".
Fraser added, "No matter where you go and play, because we are ensuring that we develop football across St Vincent and the Grenadines, and one of the primary things we are looking at is that discipline and development, you have to be careful how you conduct yourselves in these leagues".
The SVGFF boss also informed his audience that his executive would be working assiduously to institute "the one player, one club policy".
"We are emphasizing the one player, one club from next year, which means that a lot of you, who are playing in different leagues, with different clubs, you are going to find yourself registering with one club, as one player… Those of you who are attached to clubs will have to stay with your clubs and you would not be allowed to play in these leagues with other teams, unless they are minor leagues," the SVGFF president underlined.
Fraser reminded those within his earshot that club football would be put on the front burner in the thrust to develop the sport here, hence as a parallel, "leagues are going to be more community-based".
He, however reasoned that the various leagues would be soon engaged in discussions with the SVGFF's executive, to iron out the kinks.
"So you (the leagues and the footballers) have to start preparing for those changes that are coming on stream next year," Fraser concluded.