Posted on
National Under-15 cricket team preps for Windwards tournament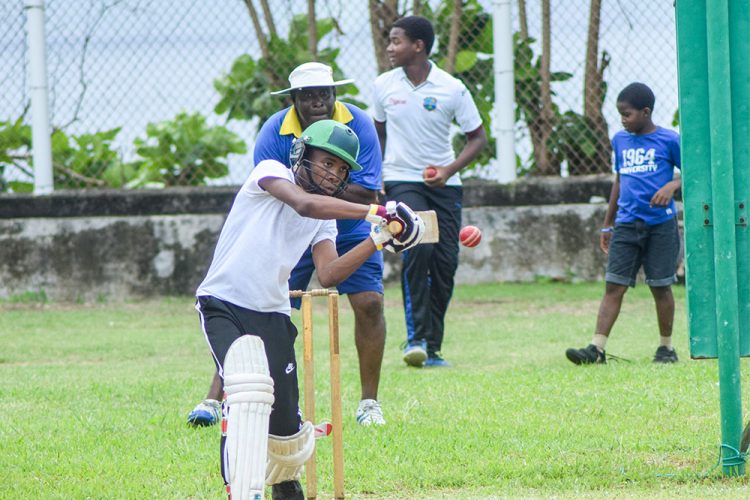 The St Vincent and the Grenadines Under-15 team is stepping up preparations for the Windward Islands tournament set for St Lucia in December.
Selectors have named an 18-member squad, which will be trimmed to 13 later .
Making up the training squad are Kelvin James, Devonte McDowall, Ayasa Stapleton, Joe Williams, Kodi Grant, Solomon Bascombe, Luke Wilson, Kirtney Franklyn and Oryan Velox.
Completing the squad are Ian Gonsalves, Luke Browne, Deshone Clarke, Matthew Frederick, Reshawn Lewis, Jazad Farrell, Raynolly Hillocks, Mario Baptiste and Kimmarnie Husbands.
Wilson, the vice-captain of last year's team is into his third time in the national unit, so too is Bascombe.
Returning also are Lewis and Williams, while 2017 reserves, Franklyn, Grant and Farrell, are again in the squad.
The squad is under the coaching guidance of Ian Allen, Bertram Stapleton and Kenroy Martin.
When the tournament was staged here in St Vincent and the Grenadines in 2017, the host had one of its best showings over the last eight years, placing third.