Posted on
Contenders better their positions in TBPO softball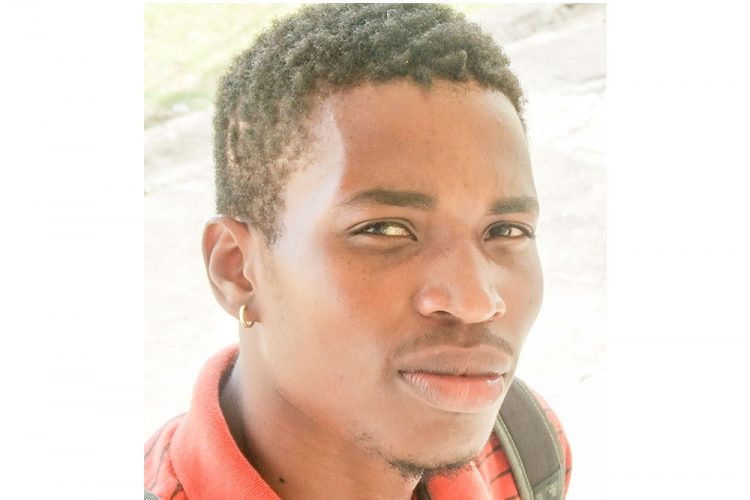 The top contenders to lift the 2018 National Lotteries Authority TBPO 20/20 softball cricket trophy, bettered their positions last weekend at the Dauphine Playing Field.
Among them was Gomea Bombers, who laced New Level by seven wickets on Saturday.
New Level made 83 for 8 from 17 overs, as the match was reduced because of a late start
Deptor Culzac led with 28, as Raymond Sayers took 3 for 17 and Glenroy John, 3 for 20, bowling for Gomea Bombers.
In response, Gomea Bombers needed seven over to reach 84 for 3. Maxi Hackshaw scored 56 not out.
Anthony John took 2 for 5, bowling for New Level.
Meanwhile, former champions Gairy's Construction Simple Boys won from CDC/Lotto by default, in Saturday's other scheduled match.
On Sunday, in a 17-over affair, occasioned by a late start, saw Country Meet Town Outa Trouble demolished Sunset Strikers by 233 runs.
Outa Trouble racked up 255 for 1 from their 17 overs. Davian Barnum scored 129 not out.
Barnum's 54-ball knock, consisted of 17 sixes and 2 fours. Mickel Mapp hit 76 not out.
Barnum then grabbed 5 for 4 and Kenron Williams, 4 for 16, as Sunset Strikers were dismissed for 22 in six overs.
In another commanding win, another top teams, Sion Hill Tallawahs, swished Dr Thomas Injectors by 10 wickets.
Injectors scored 50 all out in 13.5 overs, as Shawn Williams grabbed 4 for 10, Erwin Williams, 2 for 13 and Marlon Baptiste, 2 for 21.
Sion Hill Tallawahs replied with 55 without loss. Shamic Roberts scored 27 not out and Erwin Williams, 18 not out.
And, defending champions CGM Gallagher Novice swept aside Fairbaine United Spartans by 91 runs in a match reduced to 18 over per side, because of a late start.
Novice posted 186 for 7 in 18 overs, batting first. Roderick John struck 53, Newbourne Joseph, 34, and Uroy Farrell, 35 not out.
Bowling for Fairbaine United Spartans, Dwight David had 2 forv28 and Rokeem Roberts, 2 for 29.
Fairbaine United Spartans' response stopped at 95 for 8 in 18 overs. Javed Cordice scored 37 not out.
Everton Durrant picked up 4 for 4, Uroy Farrell, 2 for 4 and Ronel Jack, 2 for 20, to ensure Novice's comfortable triumph.