Posted on
TASVG to host another Tarmac Run at ET Joshua compound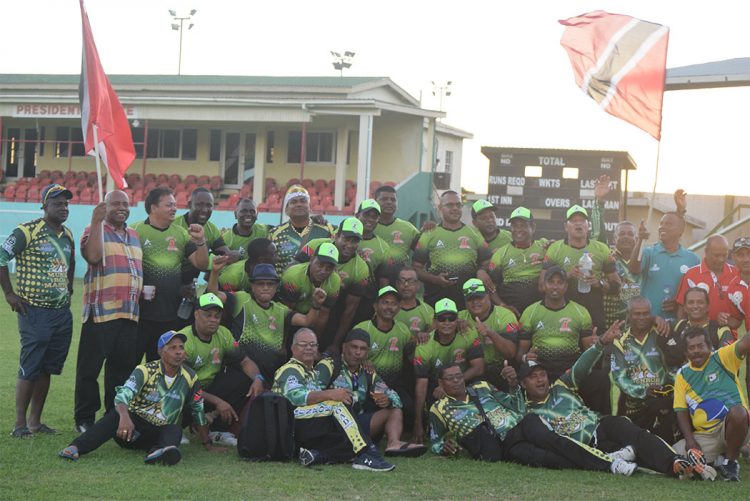 Team Athletics SVG will be holding another in its series of road races, on Sunday, November 4. The event, dubbed the "Tarmac Run", will take place at the E.T. Joshua compound from 3 p.m. The race will be run in three categories; Under 15 – where athletes run one lap around the runway, Under 20 – two laps and 20 and Over will run 3 laps.
Registration for the event is $3 per athlete for Under 15, $5 for Under 20 and $10 for 20 and over. Registration can be done on the day, at the venue, or interested persons may contact Mr Rawlson Morgan at the St Vincent Grammar School.
This event is a lead up to the Chatoyer 10K, which will take place on November 18, in North Leeward.