Posted on
ET Joshua Run this Sunday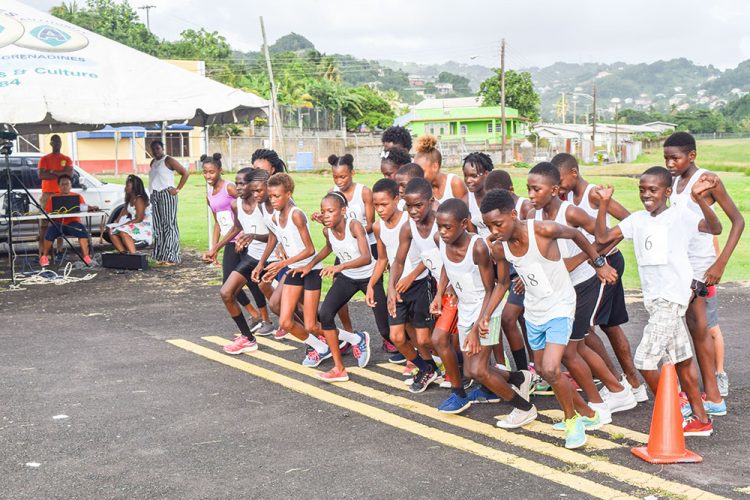 Team Athletics SVG (TASVG) will on Sunday, at the decommissioned ET Joshua airport, host the ET Joshua Run.
The event, which would utilise the length of the runway, is set to get going at 3 p.m.
The Run will be in three categories; Under-15, Under-20 and 20 and over.
Athletes contesting the Under-15 will do one lap; the Under-20s, two laps and the 20 and over, three laps.
Sunday's race is built as a precursor to the NACAC International Chatoyer 10K, dubbed "The World's Most Challenging Race".
The Chatoyer 10K takes place November 18 from Gordon Yard to the Chateaubelair Playing Field.