Posted on
Vincentian sailor places third in North American Sailing event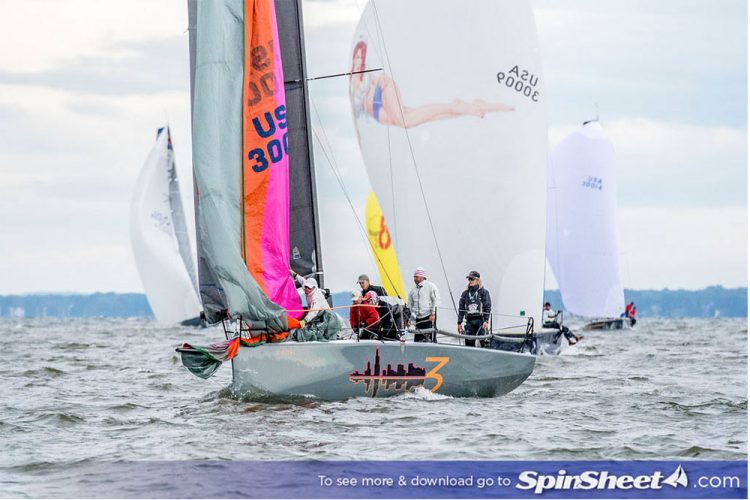 The SVG Sailing Association is proud to announce that our very own Vincentian, Philip Barnard, placed 3rd in the 2018 North American championships, which were held from October 19 to 21, in Annapolis, Maryland, USA.
The six of the best teams met on the Chesapeake Bay for three days of high intensity racing over a very cold weekend, with a mix of conditions from six knots to 30 knots of wind, predominantly from the North West.
Philip Barnard, skipper of Team Sail Caribbean, was onboard City Girl, the entry from Chicago, owned by Mark Bremer. Philip was filling his usual role as tactician onboard the US entry. He raced a C&C 30 One Design, one of the world's fastest-growing race-boats.
"It feels great to have come third in this event, especially with all we have overcome during the year. The third best C&C 30 in the US, I will happily take that," says the international sailor Barnard.
In 2011, Barnard was Tactician in the Ultimate 20 Salt Fish, winning the 2011 North American Championship.