Posted on
'I want to be last on the list' – Marvin Fraser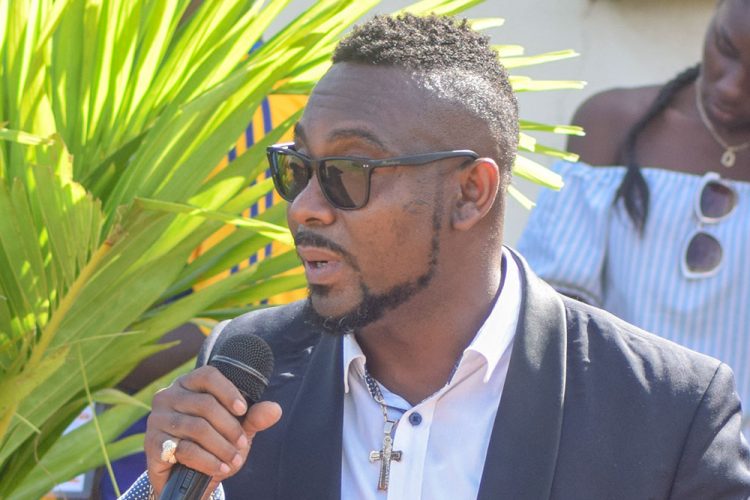 President of the St Vincent and the Grenadines Football Federation (SVGFF) Marvin Fraser does not want to be always in the lime light as head of the organisation, instead, he thinks the players should be the focal point.
Speaking at the opening of the 2018/2019 national club championships at the Arnos Vale Two playing field recently, Fraser made this declaration.
"It is not about the executive… It is not about the president … I want to be last on the list … Because I want to put you (the players) first," Fraser declared.
"Development begins with the footballers, so you have to be thinking professionally…You have to be focussed on a goal going forward, where you want to be in the next four or five years, where you want to see football in the next four or five years," Fraser related.
Fraser, who took full charge of the SVGFF's executive on August 16, when he replaced Venold Coombs, who was officially banned by FIFA for two years for violating the world governing body's statutes on bribery and corruption, conflict of interest and loyalty, has also been preaching inclusiveness.
Fraser again used that forum to address the matter, calling for a united approach towards development.
"I want all the affiliates to be on board with football…I want you to continue to send your ideas to us, the executive … so that we can continue to build football together … We all have to be on board if we want to get there together," the SVGFF president expounded.
Mapping out what is required, Fraser said, "It means that we have to concentrate on youth development …  We have to concentrate on female football development … We have to concentrate on our national teams' development and we have to concentrate on capacity building".