Posted on
Akani Slater leads GC Foster in relay win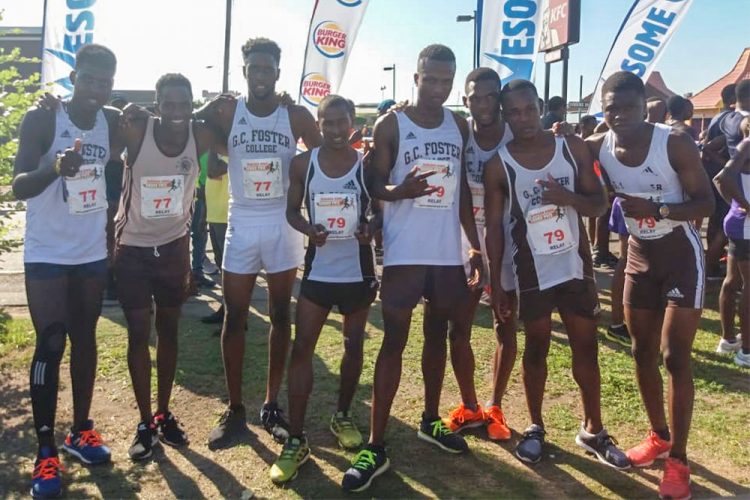 Vincentian Akani Slater's career in Jamaica got off to a winning start last Sunday, when he led his team, G C Foster College to an impressive victory at the Burger King Grand Prix Series in Greater Portmore.
 Slater, a past student of the Bethel High School, sped to an impressive 3 mins 52 seconds lead-off leg in the 4×1500 m Relay, to pilot his team to an easy win.
 A member of the IT- DAT Academy here in St Vincent and the Grenadines, Slater was some way ahead of his other teammates in last Sunday's race, as the other legs were significant slower.
 Slater's teammates registered 4 minutes 06 seconds; 4 minutes 14 seconds and 4 minutes 14 seconds in the second, third and fourth legs, respectively.
 Slater and Aravinda Shallow, who is also a member of the IT- DAT Academy, left for Jamaica last month, where, apart from advancing their track and field ability, they are pursuing studies in massage therapy.