Posted on
Terrance Patterson creams TBPO softball ton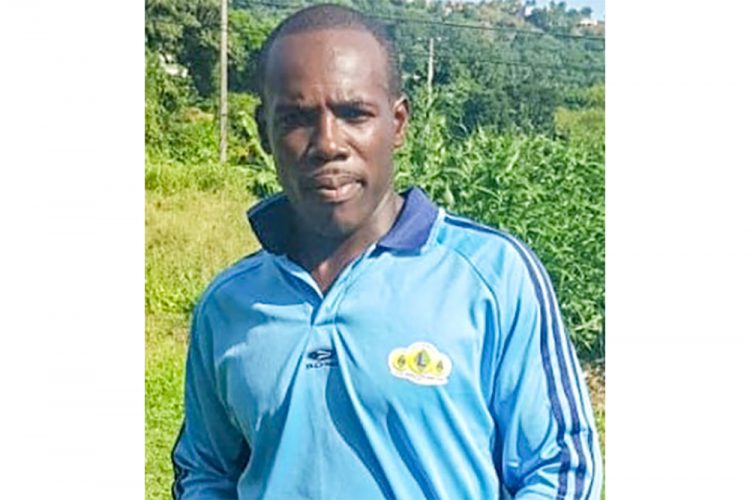 TERRANCE PATTERSON creamed 122 not out against Combine Rangers, to power Gomea Bombers to 246 for 2 from 18 overs, as the match was reduced because of a late start, ilast Saturday at the Dauphine Playing Field, in the National Lotteries Authority TBPO 20/20 competition.
Bowling for Combine Rangers, Keith Gibson took 2 for 52 In reply Combine Rangers were dismissed for 20 in 7.1 overs.
Alwayne Quashie took 4 for 10 and Ovando O' Brien, 2 for 10, bowling for Gomea Bombers, to lead their team to a 226-run victory.
Also on Saturday, Bank of SVG All Starz saw off RSVG Police by 70 runs, in a 17-over affair, occasioned by a late start.
Joey Liverpool scored 51, Glenroy Dasent, 46 not out, and Kelly Murray, 30, as All Starz posted 173 for 5.
Bowling for RSVG Police, Andrew Thomas took 2 for 48.
RSVG Police packed in at 103 in 14.5 overs. Andrew Thomas scored 39, while Leroy Baptiste and Saleem George scored 21 each.
Bowling for All Starz , Kelly Murray had 2 for 19.
In Sunday's first match, New Level outplayed Mac Dauphine United by seven wickets.
Dauphine United batted first and made 90 for 7 in 20 overs. Mondale Questelles hit 40.
Ronald Scott took 2 for 6 and Anthony John, 2 for 10, bowing for New Level.
Marvin Harry topscored with 27 not out, as New Level reached 91 for 3 in 13 overs.
Then Nice Radio Clinchers won from Challengers by five wickets.
Challengers made 100 all out in 16.2 overs, with Britnol Scott scoring 30.
For Clinchers, Okeiph Andrews took 4 for 16 and Donald Harry, 2 for 19.
Desron Spring, who scored 39 and Oheyon Toby, 27, led Clinchers' response of 101 for 5 in 14.3 overs.
Bowling for Challengers, Winston Bascombe claimed 2 for 17 and Keno Matthews, 2 for 23.
And, CGM Gallagher Novice won by default from Combine Rangers.