Posted on
Stubbs down North East in Masters' cricket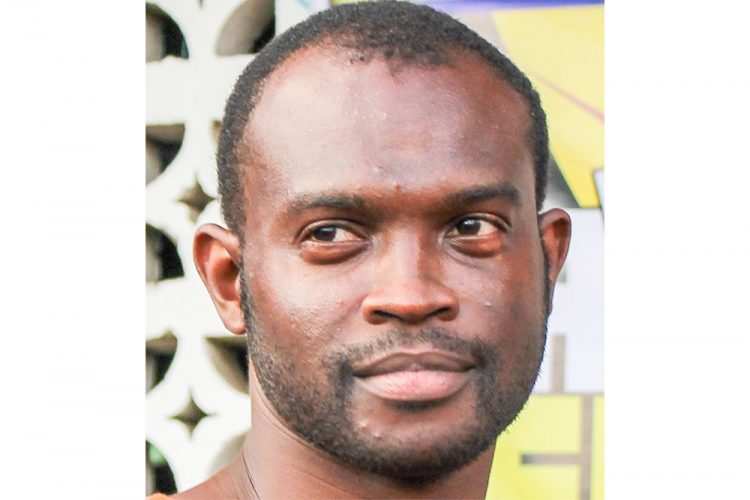 SVG Masters 20/20 cricket competition defending champions Teachers Credit Union North East suffered a one-wicket defeat to former winners Stanley Browne's Stubbs, at the Park Hill Playing Field on Sunday.
North East scored 139 all out off 19.2 overs, with Alston Browne hitting 32.
Theo Wallace bagged 5 for 20, bowling for Stubbs, whose reply was 140 for 9 off 19.2 overs. Kissinger McLean led with 38.
Harvey Pope , with 2 for 17, Daniel McMillan, 2 for 22 and Antus Wrigh, 2 for 39, were the main wicket-takers for North East.
Also on Sunday, Joseph DaSilva Sr. Memorial Funeral Home North Leeward saw off RSVG Police by 9 wickets at Arnos Vale Two.
RSVG Police posted 135 for 5 off 20 overs. Neil Baptiste scored 49 and Elmore Alexander, 24.
 Ancil Hooper took 2 for 28, bowling for North Leeward.
A rain interruption at the end of the RSVG Police innings reduced North Leeward's target to 68 from 10 overs.
North Leeward replied manfully with 73 for 1 off 7.4 overs. Leon Samuel scored 38 and Nelson Williams, 20.
Sunday's other fixture resulted in an eight-wicket win for A. R & D Trucking Ptani over Floyd Bullock Trucking Marriaqua at Park Hill.
Marriaqua scored 102 all out off 19 overs, with Carlisle Sutherland stroking 28.
Elvis Woods had 4 for 16 and Isaac Haywood, 2 for 19, bowling for Ptani.
Cassius Welcome, who scored 57 not out, piloted Ptani to 103 for 2 from 7.5 overs. Olando Lavia took 2 for 41.
 Two matches were played on Saturday.
 At Arnos Vale Two, Computec Belfongo won from General Hardware Pastures by 6 runs.
Belfongo made 109 all out off 19.5 overs. Orville Franklyn scored 30 and Bertram Stapleton, 23.
Marvin Harry took 2 for 7, Alvin Hope, 2 for 17, and Ardon Hall, 2 for 19.
Pastures made 103 for 9 off 20 overs. Ardon Hall scored 28 not out.
Bowling for Belfongo, Bertram Stapleton took 4 for 17 and Samuel Holder, 2 for 15.
And, North Windward saw off Kirk DaSilva's La Croix by 42 runs at London.
North Windward scored 160 all out off 19 overs, with Jeffrey Lavia scoring 30, Rueben Edwards, 29, and Selwyn Lavia, 21.
Amos Richards scalped 4 for 33 and Raymond Ryan, 3 for 14.
La Croix scored 118 all out in 18.3 overs. Norman Robinson made 28, Sobers Thomas, 25, and Monty Warner, 21.
 Hanniff Edwards took 4 for 6 and Shanley Lavia, 2 for 18.
 Six matches are carded for this weekend.
 On Saturday, Mustique Company Masters host RSVG Police from 1 p.m. at the Mustique Playing Field, with La Croix and Marriaqua set to have their derby at the Buccament Bay Playing Field from 2pm.
 Sunday's 10 a.m. matches pit North Leeward against Ruddy's Electrical Barrouallie at Cumberland Playing Field, with Stubbs taking on Davis Construction Bequia at Buccament.
 And, from 2 p.m., North Windward takes on Ptani at Park Hill, and Belfongo goes after the unbeaten Sion Hill at Buccament.