Posted on
Jacintha Ballantyne remains treasurer of AFNA board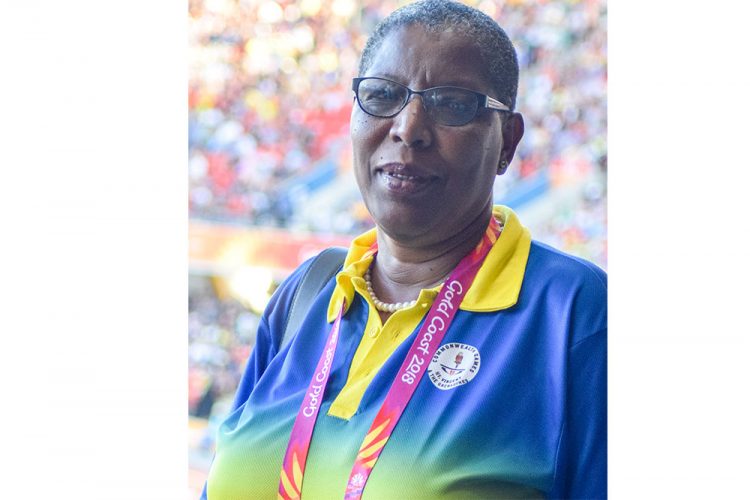 Vincentian Jacintha Ballantyne was re-elected treasurer of the Americas Federation of Netball Associations (AFNA) board, when that organisation held its annual general meeting in Barbados.
Ballantyne, who is a long-serving administrator, is also the treasurer of the governing body for track and field in St Vincent and the Grenadines – Team Athletics SVG.
And, add Ballantyne's position of treasurer of the St Vincent and the Grenadines Olympic Committee to her list of sporting responsibilities.
The AFNA board is headed by president Marva Bernard of Jamaica, who is also the regional representation for the regional netball body.
Second to Bernard is Mary Webb of Canada as first vice- president.
Serving as second vice president is Javon Edwards of St. Maarten.
Trinidad and Tobago's Bridget Adams is AFNA's secretary.
The new board will serve a four-year term.