Posted on
Former Greiggs softball champions trump in weekend's play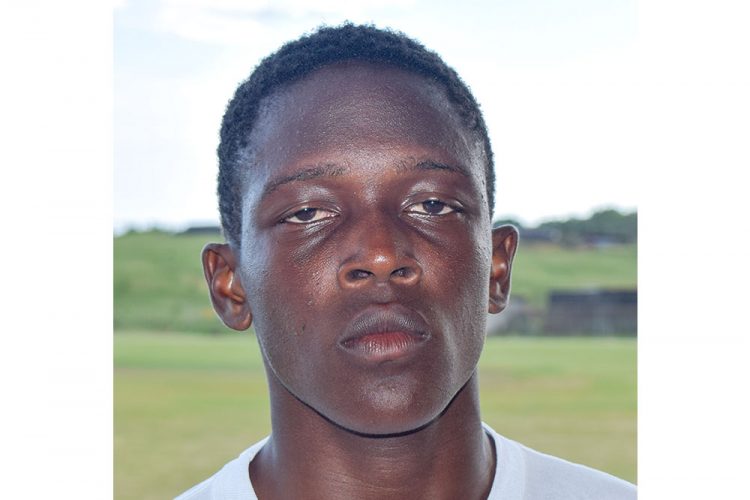 Former winners of the Hairoun Beer, FLOW, Sea Operations SVG Ltd, Nar Fren Dem Greiggs men's T/20 softball cricket competition, CGM Gallagher Novice and Owia Young Strikers, had triumphs on the weekend of September 29th at the Greiggs Central Playing Field.
 On Saturday, Novice bossed Challengers by 61 runs.
 Novice made 139 for 4 from their 17 overs, as a late start caused a reduction of the overs. Vernando Primus scored 55 not out.
 Keithlyn Williams took 2 for 42, bowling for Challengers, whose response was 78 all out from 13.4 overs.
 Kimon John scored 28, while Norlan Williams bagged 4 for 15.
 Then on Sunday, Owia Young Strikers eeked out a two-run win over Street Fighters.
 Owia Young Strikers managed 96 for 9 from their 20 overs. Hyron Shallow hit 47, while Brenton Arrindell grabbed 4 for 12.
 Street Fighters scored 94 all out. Keyon Boyea scored 19, while Randell Munroe took 3 for 25 and Rolando Wright, 2 for 10.
 Others with victories were Caesar's Defenders, Clinchers and Hard Hitters.
 On Sunday, Caesar's Defenders batted first and made 89 all out in 14.2 overs, as this match was reduced to 15 overs, because of a late start. Othneil Lewis sored 50.
  Maurice Cordice captured 3 for 8 and Mickel Brereton, 2 for 31.
 Fairbane United Spartans made 90 for 4 in 12 overs. Damian Davis scored 43 not out, while Marlon Scrubb took 2 for 22.
 Sunday's other fixture ended in a four-wicket win Clinchers over RSVG Police.
 RSVG Policescored 44 all out in 14.4 overs.
 Danroy Fergus took 4 for 14 and Okeiph Andrews, 2 for 8.
  Clinchers replied with 45 for 6 in 13 overs. Oheyon Toby scored 22 and Desron Maloney took 2 for 5 and Kevin John, 2 for 25.
 And on Saturday, Hard Hitters won by nine wickets over Just for the Fun.
 Taking first strike, Just for the Fun made 72 all out in 16.2 overs, with Jason Jackson scoring 17.
 Carldick Williams took 4 for 17 and Kerwin Williams, 2 for 3.
  Hard Hitters took just 8.1 overs to post 75 for 1. Dillon Douglas scored 62 not out.