Posted on
SVG Under-20s in  tough CONCACAF Group A draw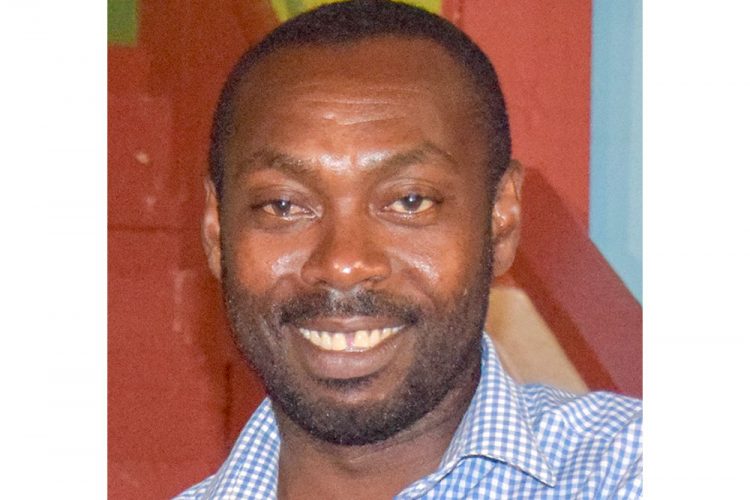 St Vincent and the Grenadines (SVG) has been drawn in Group A of the CONCACAF Under-20 men's championships set for IMG Academy in Bradenton, Florida, USA, from November 1 to 21, this year.
SVG will play alongside heavy weights USA, as well as Trinidad and Tobago, Suriname, Puerto Rico and the US Virgin Islands.
The Vincentians open their campaign on November 1 versus Trinidad and Tobago and face  Suriname, two days later.
SVG's third match in the preliminary round will be against the US Virgin Islands November 5, then faces off with the United States of America on November 7.
A date with Puerto Rico on November 9, rounds up the Vincentians' schedule in the preliminary round.
Five other groups make up the championships. These groups are headed by Mexico, Honduras, Panama, Honduras and El Salvador.
Mexico heads Group B, which also includes Jamaica, Aruba, Nicaragua, Grenada and St Martin, while in Group C, Honduras is joined by Cuba, Antigua and Barbuda, the Dominican Republic, Belize and St Maarten.
Joining Group D's head, Panama, are Canada, St Kitts and Nevis, Guadeloupe, Dominica and Martinique.
Costa Rica leads off Group E, which is also composed of Haiti, Bermuda, St Lucia and Barbados, with Group F containing El Salvador, Guatemala, Curacao, Guyana and the Cayman Islands.
St Vincent and the Grenadines' team, which is coached by Wayde Jackson, is currently in full training for the championships.
The Under-20 team faces Barbados senior team this Friday in an international friendly here at the Victoria Park, from 7:30 p.m.