Posted on
Sports stars make hefty donations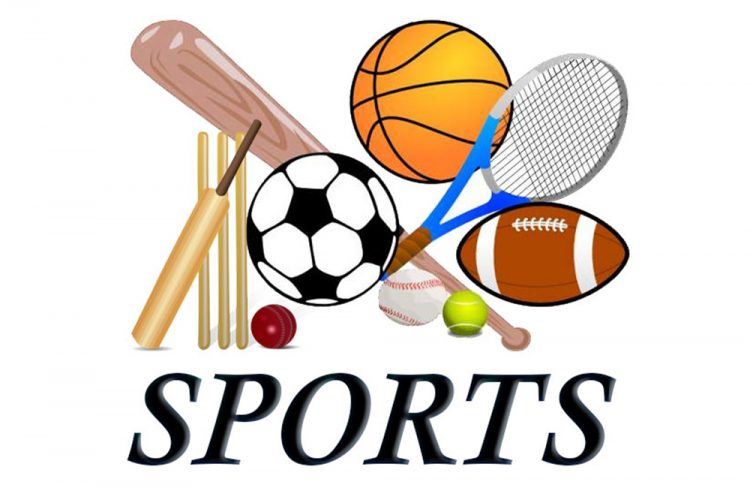 Much is reported in the international media about sports stars and their activities and actions on and off the field of play. Unfortunately too much emphasis is placed, when covering off-field activities, on negative aspects and many people get the impression that these global superstars are selfish, spoilt persons.
In fact, if one follows the activities of many of these stars one would realize that there are a lot of admirable sporting icons who donate large chunks of their millions to very worthy charitable causes. Black sports stars, overwhelmingly from poor backgrounds, have been prominent in such efforts.
Many pay special attention to the communities from which they emerged, helping children and young people to access education and proper health care, in particular. Basketball superstar Michael Jordan, for instance, has just made two US$1 million donations to each of the America Red Cross and the Foundation for the Carolinas Hurricane Florence Response Fund to aid the victims of Hurricane Florence, which devastated parts of the states of North and South Carolina. In addition, the NBA team which he owns, the Charlotte Hornets, has donated 5,000 disaster food baskets. Jordan hails from the town of Wilmington, North Carolina, one of the affected areas.
Staying on the 'hometown' track, Jordan's successor as the pre-eminent global basketball icon, Lebron James, is a major donor to educational and social causes in the black communities. Just last month he had the satisfaction of opening his I Promise School in Akron, Ohio, his hometown, entirely funded by his Foundation. That Foundation also donates to many children's charities and causes and LeBron joined fellow greats Michael Jordan and Magic Johnson in making a donation (US$ 2.5 million) to a Mohammed Ali exhibit at the Smithsonian National Museum of African American History and Culture.
The black tennis sisters, Serena and Venus Williams, also play their part in such worthy ventures, donating to worthy causes and charities, especially where they benefit young black women, children and education in the black communities. Serena's Fund has established the Serena Williams Scholars programme to fund young women through college and, as a UNICEF Goodwill Ambassador; she is involved in the Build Africa Schools programme.
Finally, while mentioning Africa, special mention must be made of one of the greatest basketballers to play in the NBA from that continent. Dikembe Mutombo is from the Democratic Republic of the Congo and had a distinguished career in the NBA. Since retirement he has worked tirelessly to help the poor people of his country and his contributions of more than US$15 million funded the construction of the Biamba Marie-Mutombo Hospital in the Congolese capital of Kinshasa. It is among the largest projects of its kind undertaken by a sports star.
These are very worthy contributions which set shining examples for the young stars of today.