Posted on
TASVG hosts Round D Town road relay on Sunday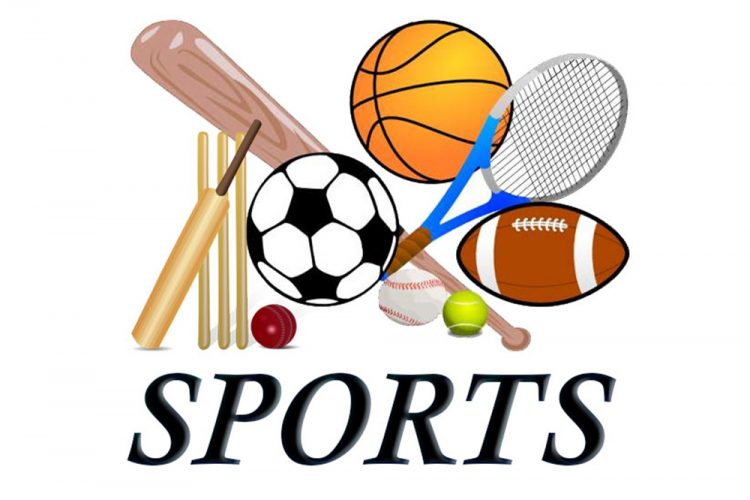 Team Athletics SVG will, from 3 p.m. this Sunday, set off its 2018 road racing season, with the staging of the Round D Town road relay.
 The four-leg race will see each leg beginning and ending, directly in front of First Caribbean International Bank on Halifax Street.
From the start point, athletes head up to Sharpe Street, then onto Bay Street, with the primary schools participants turning on Higginson Street and the others to Linley Street, on to Back Street, then back to the starting point.
  The Kingstown Preparatory School won both the male and female categories of the primary schools' division in last year's edition.
 Meanwhile, the St Vincent Grammar School copped the male segment of the secondary schools, and the Barrouallie secondary, the male bracket.
 IT- DAT Academy took both titles in the open male and female brackets.
 At last year's Round D Town road relay, 37 teams contested the event.