Posted on
SVG men's rugby team named for RAN sevens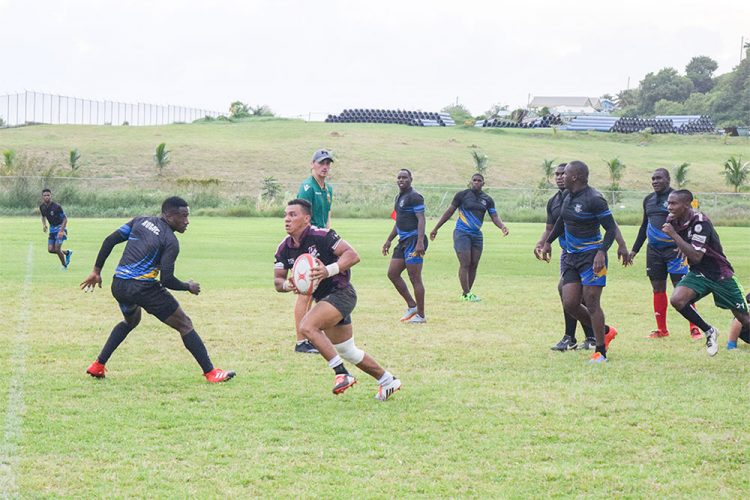 A 14-member St Vincent and the Grenadines men's team has been selected to travel to Barbados later this month to be part of the 2018 Rugby Americas North – RAN Sevens tournament.
The team is Brian Alexander (captain), Dellon Durrant, Kit Horne, Giles Garraway Jr., Schefild Samuel, Justin Tittle, Recardo Dallaway, Shane Samuel, Jonte Bowens, Godfrey Matthews, Benson Nanton, Dugal James and Shanto Fergus.
The tournament takes place on Saturday, September 22, and Sunday, September 23, at the Barbados Polo Club, Holder's Hill, St. James.
This year's tournament compromises 14 men's teams and 10 women's teams from across the region.
This year's international competition will be a men's and women's qualifier for the 2019 Pan American Games, and 2019 Hong Kong sevens. 
In the first round of matches, St Vincent and the Grenadines faces Cayman Islands, Trinidad and St. Lucia.