Posted on
SVG Masters 20/20  cricket competition bowls off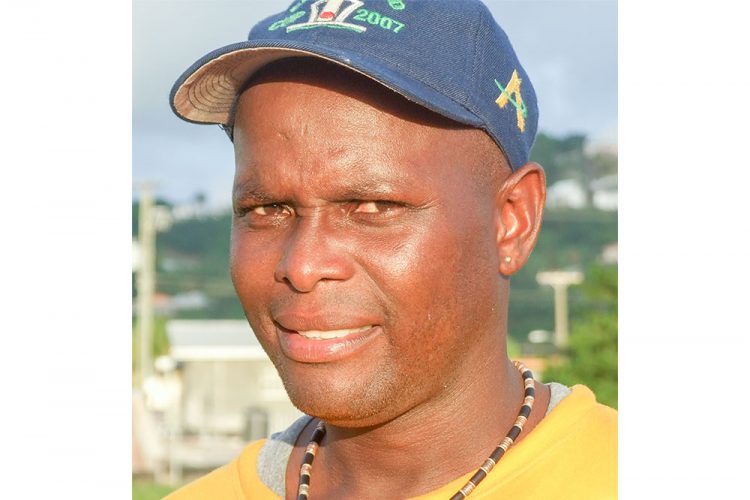 Defending champions of the SVG Masters 20/20 competition, Teachers Credit Union North East, got off to a winning start when the 2018 began last weekend.
North East, playing on familiar territory at the Park Hill Playing Field, stopped North Windward by eight wickets.
North Windward scored 103 all out off 18.4 overs, with Augustus Bentick -21.
 Bowling for North East, Olanzo Jackson took 3 for 19 and Deighton Butler, 2 for 2.
Butler then stroked 35 not out, Harvey Pope, 33 not out, and Winsbert Springer, 23, to see North East to 108 for 2 from just nine overs.
 Before the North East versus North Windward encounter, Digicel Glamorgan had secured an eight-run win over defeated A.R. & D Trucking Ptani, at the Park Hill venue.
 Glamorgan posted 181 for 3 from their 20 overs. Augustus Mofford scored 48 and Mc Neil Morgan, 46 not out.
 Ptani, in reply, reached 173 for 8 from their 20 overs.
 Cassius Welcome (53), Isaac Haywood and Alfred Mc Kenzie, who both stroked 31 and Zenus James, 29, all made healthy contributions.
 McNeil Morgan recorded a hat-trick, taking 3 for 34 and Chesley Ottley, 2 for 30, to ensure Glamorgan's victory.
 Also on Sunday, former winners RSVG Police defeated General Hardware Pastures by 36 runs at the Buccament Bay Playing Field.
 RSVG Police's total of 151 for 7 off 20 overs, saw Trevor Bailey hitting 63, Elmore Alexander, 30 and Gosnel Cupid, 24.
 Ardon Hall, with 3 for 43, and Josh Abraham, 2 for 37, bowling for Pastures, were detained General Hardware Pastures at 115 for 9 off their 20 overs.
 Rohan Ash led his team's batting with 30.
 Bowling for Police, Renford Jack had 3 for 14, Parnel Browne, 2 for 16 and Elgin Richards, 2 for 22.
But it was Saturday, that the competition bowled off with one match played at the Buccament Bay Playing Field, as Sion Hill strolled past Rudy's Electrical Barrouallie by eight wickets.
 Barrouallie scored 102 for 9 off 20 overs. Samuel Byam scored 20 and Kenneth Douglas, 19.
 Joseph Medford, returning to Sion Hill, grabbed 3 for 11 and Arrington Burgin took 2 for 13.
Sion Hill replied with 103 for 2 off 11.1 overs
 Arrington Burgin scoered 34 not out, Bill Edwards, 27 not out and Ashley Cordice, 22, as Sion Hill won easily.