Posted on
Romano Pierre top Bequia's cricket batting stats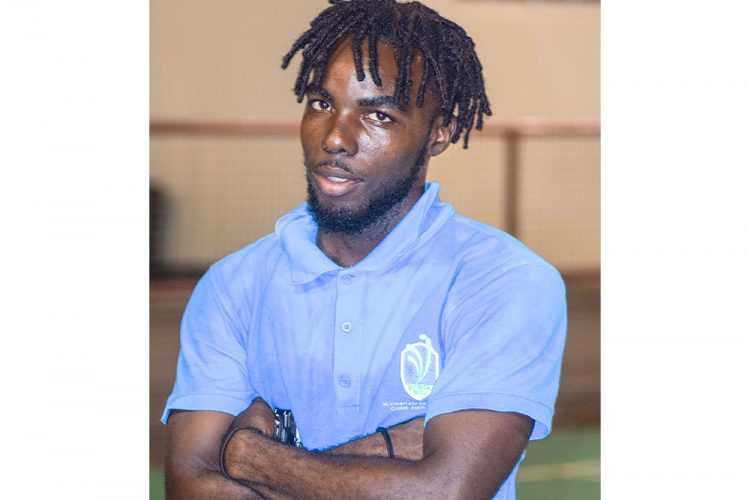 Port Elizabeth's Romano Pierre was the top batsman and top all-rounder, at the 2018 Hairoun Bequia Premier League, which concluded recently.
 Pierre scored 506 runs from seven innings, at an average of 84.33. He had a highest score of 161 not out, which was also the best in this year's competition.
 Pierre's batting aggregate distanced Cosmus Hackshaw of Sugar Reef Bequia United's by 205 runs. Hackshaw's 301 runs were accumulated from eight innings.
Additionally, Pierre scalped 11 wickets, at an average of 22.09 runs per wicket.
Taking the most wickets was Dockside Marine's Geron Wyllie, who picked up 19.
Eight teams contested the 11th edition of the competition, which was won by Knights Trading De Aussies, for the eighth time.