Posted on
Top teams solidify positions in TBPO softball competition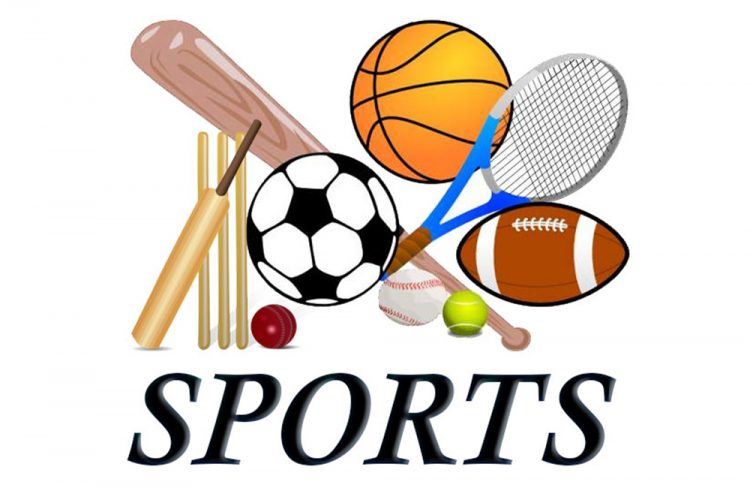 Defending champion CGM Gallagher Novice and former winners, Gairy's Construction Simple Boyz, were among the teams trumping last weekend in the National Lotteries Authority Top Belair Progressive Organisation (TBPO) 20/20 softball cricket competition, at the Dauphine Playing Field.
Novice registered a 47-run win over New Level on Sunday.
Reduced to a 15-over affair, Novice made 140 for 6 from their allotment. Casmond Walters scored 47 and Sydney Cambell, 24.
Bowling for New Level, Deptor Culzac took 2 for 20.
New Level's response stopped at 93 for 3 from their 15 overs, despite Rawdon Bentick's 54 not out.
Vernardo Primus was the pick of Novice's bowling, taking 2 for 24.
But on Saturday, Simple Boyz' scraped home by one wicket over Challengers, in a match reduced to 17 overs because of a late start.
Challengers' 98 all out from 16.4 overs, saw Britnol Scott and Keno Matthews, both scoring 16.
There were two wickets apiece for Jabarri Cunningham, Osbourne Franklyn, Kemron John and Christon Williams.
Simple Boyz got over the line at 99 for 9, winning off the last ball of the 17th over.
Desron Maloney hit 19, as Dorian Dallaway scalped 4 for 13, bowling for Challengers.
CMT Outa Trouble, Fairbaine Spartans United and Dauphine United, were the others who tasted victories.
On Saturday, Outa Trouble demolished CDC/ Lotto by 174 runs in a 17-overs-per-side match.
Davian Barnum scored 63, Kadier Nedd, 36, and Richie Richards, 27, as they combined to see Outa Trouble to 215 for 8 from their maximum 17 overs.
Micha James who had 3 for 46, Cordell Theobalds, 2 for 36, and Ashley Fredericks, 2 for 41, were CDC/Lotto's most successful bowlers.
In reply, CDC/Lotto tumbled for 41 from 11 overs, undone by the bowling of Deron Strough, who took 3 for 1, Jerando Jardine, 2 for 0 and Kenron Williams, 2 for 22.
CDC/Lotto's best batsman was John Caine who struck 25.
Fairbaine United Spartans got ahead of Combine Rangers by 24 runs on Sunday, in another 17-over match, as the late starts continued.
Rockeem Roberts led with 30, as Fairbaine United Spartans scored 108 all out from 15.5 overs.
Bowling for Combine Rangers, Keithly Gordon had ?, Dimarley Roberts, 2 for 20 and Nehemiah Harry, 2 for 29.
Combine Rangers could only muster 84 for 8 from their 17 overs, with Kimrol Harry scoring 22. Dorian Davis took 2 for 8 and Rokeem Roberts, 2 for 24.
And, Sunday's final match resulted in triumph by 54 runs for Dauphine United over Older Boys.
Nicholas Holder, who hit 43 and Mondale Questelles, 38 not out, were the principal scorers in Dauphine United's 155 for 8 in their 20 overs.
Older Boys' best bowlers were Saville Hope with 3 for 34, Norman Cumberbatch, 2 for 26 and Eversley Payne, 2 for 34.
Older Boys replied with 101 for 8 from their 20 overs. Ashford Wood scored 23.
Romano Hunte and Nicholas Holder had 2 for 13 and 2 for 20, respectively, bowling for Dauphine United.