Posted on
Tama Hawks win back to back in Mustique 20/20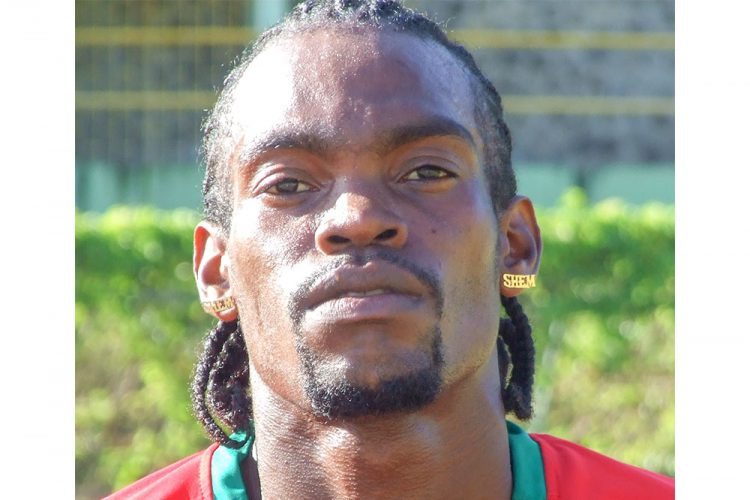 Defending champions Salanga Tama Hawks won both matches over the weekend in the Mustique 20/20 cricket competition at the Mustique Playing Field.
 On Saturday, Tama Hawks beat Rock Masters by 64 runs.
 Shem Browne lashed 56, to lead Tama Hawks to 151.
  Kevin Creese, with 3 for 16, and Lennox Mason, 2 for 43, were Rock Masters' most successful bowlers.
 Rock Masters were dismissed for 87 off 11-overs, with Akram Edwards scoring 23.
 Rock Masters were dismantled by the bowling of Calroy Ferdinand, who had 4 for 12 and Caswell Dorsett, 3 for 25.
 Tama Hawks returned to the venue to face Plantation Rangers on Sunday.
 When the match was completed, Tama Hawks was the winner by 32 runs.
Shem Browne was the leading batsman against Tama Hawks, scoring 65, while Omar Tucker contributed 39, to see their team to 143 for 2 off 15 overs, as the match was reduced because of a late start.
 
Plantation Rangers in response scored 111 off 14-overs.
 Calvin Jessop topscored with 24, while Kenrick Gould snared 3 for 1, and Calroy Ferdinand, 2 for 14 bowling for Plantation Rangers.