Posted on
Keith Joseph elected on ANOC's executive council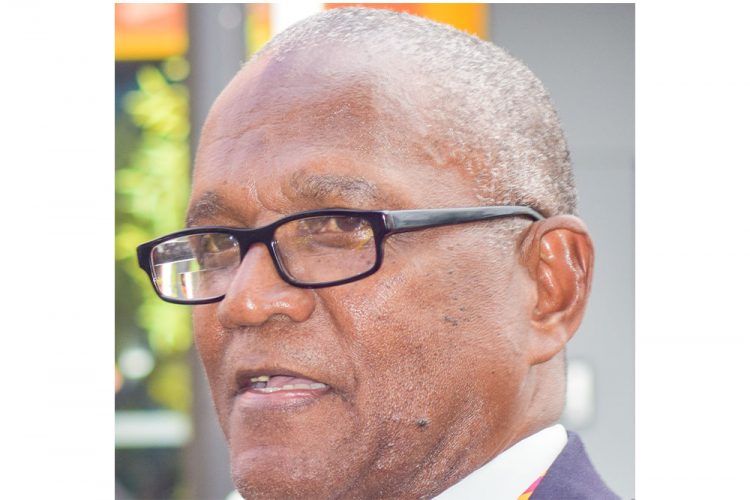 General Secretary of the St Vincent and the Grenadines Olympic Committee Keith Joseph was last week elected to the Association of National Olympic (ANOC) Committees Executive Council, in Peru.
Joseph was elected in the third and final round of voting, when he and Canada's Olympic Committee president vied for the two positions.
Joseph earned 21 votes and Smith, 24.
In 2016, Joseph was in the race to become president of the Pan American Sports Organisation (PASO), but later withdrew.
Joseph in 2007, was defeated by Jamaica's Teddy Mc Cook, in his effort to earn the presidency of the North American, Central American and Caribbean Athletics Association (NACAC).
He was also unsuccessful in his second attempt in 2011 to unseat Mc Cook.
Last year, Joseph was elected as one of three vice- presidents of PASO.
Here in St Vincent and the Grenadines, Joseph is a long-standing president of Team Athletics SVG, previously known as the SVG Amateur Athletics Association.