Posted on
IT-DAT Academy part of GC Foster`s set up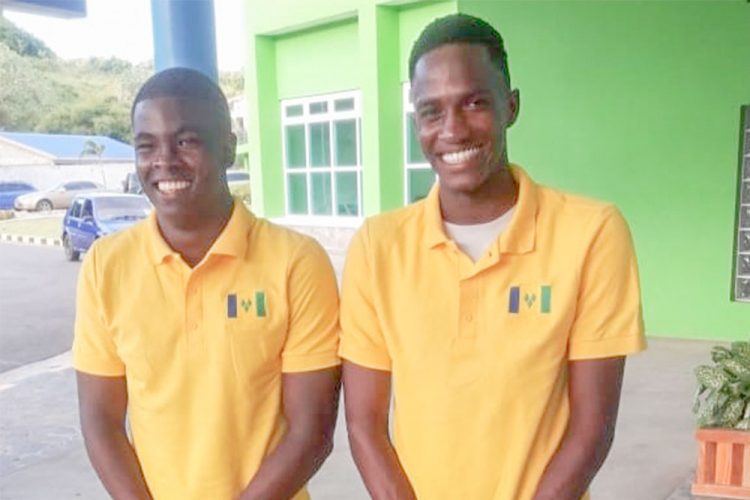 Akani Slater and Aravinda Shallow, both members of the IT-DAT Academy, who left last Thursday to be part of the GC Foster College of Sports and Education programme, are said to be settling down well.
 IT-DAT Academy's head, told SEARCHLIGFHT on Sunday, that both are "adjusting well to their new environment".
 Slater, a versatile athlete, will be pursuing the 400m Hurdles, while both he and Shallow will pursue studies in Massage Therapy.
 Slater, a past student of the Bethel Secondary School, represented St Vincent and the Grenadines at both the Commonwealth and NACAC Games this year, held in Australia and Canada, respectively.
 Shallow, is a past student of the Bishop's College, is a graduate of the SVG Community College and has represented both Institutions with distinction in the sprint events.