Posted on
 Sion Hill Tallawahs win again in Greiggs softball cricket competition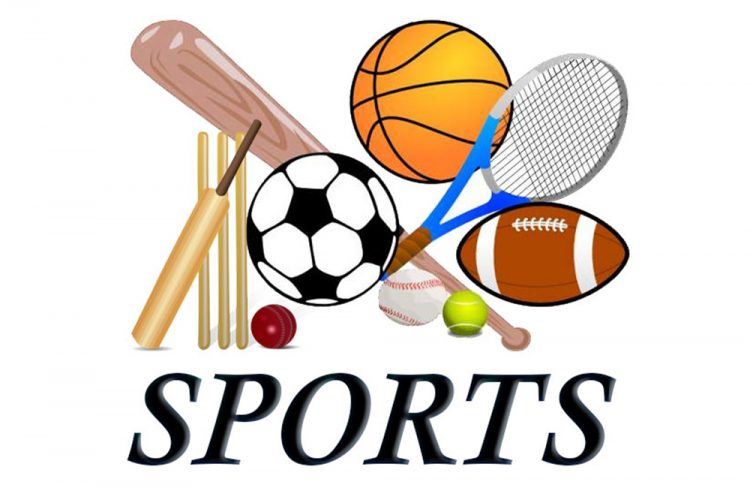 Sion Hill Tallawahs continued their winning ways as they continued their defence of the Hairoun Brewery SVG, FLOW, Sea Operations SVG Limited, Nar Fren Dem Greiggs men's T/20 softball cricket competition, last Sunday at the Greiggs Central Playing Field.
Facing Gairy's Construction Simple Boyz, Sion Hill Tallawahs eeked out a two-run win – a tense encounter.
Sion Hill Tallawahs batted first and made 152 for 8 from their 20 overs. Shamic Roberts led from in front with 54.
Bowling for Simple Boyz, Casmond Simmons picked off 2 for 19 and Travis Cumberbatch took 2 for 27.
 Simple Boyz' reply stopped at 150 for 2 from their 20 overs, led by Stein Joseph's 98.
 Only one other match saw on-field action, and that was on Saturday, when Owia Strikers, a former winners of the competition, stopped Bank of SVG All Stars by eight wickets.
All Stars were dismissed for 77 in 13.4 overs. Joey Welcome scored 15.
Rolando Wright took 3 for 20 and Omar Lavia had 2 for 21.
 Owia Young Strikers then responded with 78 for 2 in 7 overs, with Zancel Baptiste scoring 47.
 The weekend was dogged by two no-shows, as Clinchers won by default from Zenga in Sunday's 10 a.m. scheduled match, while Dr Thomas Injectors had easy points as Caesar's Defenders did not report for the 12:30 p.m. start of the second match.